Baseball set giveaway Feb. 27 at Play Ball Richmond 2021
2/25/2021, 6 p.m.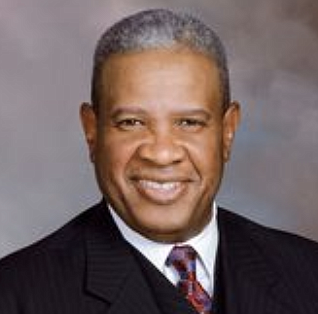 Plastic baseball bat and ball sets will be given away this weekend during Play Ball Richmond 2021, a youth baseball initiative of Major League Baseball in concert with the Metropolitan Junior Baseball League, which promotes baseball and softball for inner-city youths.
From 2 to 4 p.m. Saturday, Feb. 27, people can walk up or drive through the parking lot of Mount Olivet Church, 1223 N. 25th St. in Church Hill, to pick up the children's baseball sets, according to organizers.
Hot dogs and refreshments also will be available and youths up to age 18 can sign up to play ball this spring and summer with the MJBL.
Organizers ask that participants wear a mask and observe social distancing.
The event is being led by Bishop Darryl F. Husband Sr. of Mount Olivet, who also coaches with MJBL. Other sponsors are Richmond City Council President Cynthia I. Newbille and Richmond School Board Chairwoman Cheryl L. Burke, who both represent the 7th District.
The event is aimed at calling attention to Black participation in the sport.
Details: Bishop Husband at (804) 640-7705 or Tracey Causey, president of Chamberlayne Little League Baseball & Softball, (804) 922-6789.