Clarence 'Ollie' Oliver of Supreme Hairstyling, dies at 53
8/11/2022, 6 p.m.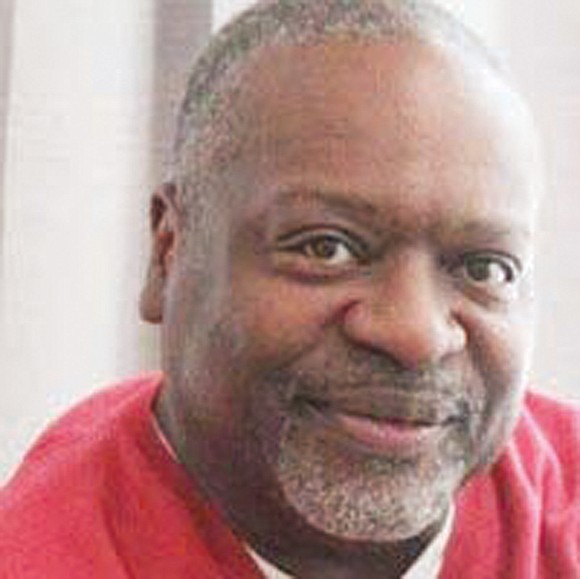 Clarence Edgar "Ollie" Oliver, a professional barber who worked in the family business with his father, died on Monday, July 25, 2022, a little more than a week shy of his 54th birthday.
Although the Hermitage High School graduate had a bachelor's degree in architecture from Virginia State University, his passion was working as a barber. After finishing college, he began working at the Supreme Hairstyling Lounge at 400 N. 1st St., his father's shop, where he continued to work for decades.
"He was devoted father, brother and son and he loved life," his brother, Victor said. "He was also open to helping anyone that he could."
His memorial service was held Aug. 3.
In a Richmond Free Press article about him and his father in 2017, Mr. Oliver said his father's work ethic rubbed off on him along with his father's sense of determination and perseverance. Mr. Oliver used his architectural design skills to work when designing the logo for Supreme Hairstyling Lounge, and when designing the layout of the buildings for his father's two salons on East Grace Street. Mr. Oliver was known for being outspoken and for his sense of humor when working with customers, to whom he offered service, friendship and advice.
A Dallas Cowboys fan, Mr. Oliver liked traveling to Washington, D.C. and Baltimore with his father to see NFL football games. He also enjoyed spending time with family, fishing, grilling and cooking. In 2020, Mr. Oliver and his brother, Victor, started a catering business, 2 Brothers Smokin.
Mr. Oliver was preceded in death by his oldest son, Alexander Amir Oliver. In addition to his brother, he is survived by two children, Lauren Alexis Oliver and Evan Alexander Oliver; his parents Clarence and Ora Lewis Oliver, and his sister, LaGora Oliver Brooks.