Honoring Dr. King
1/13/2022, 6 p.m.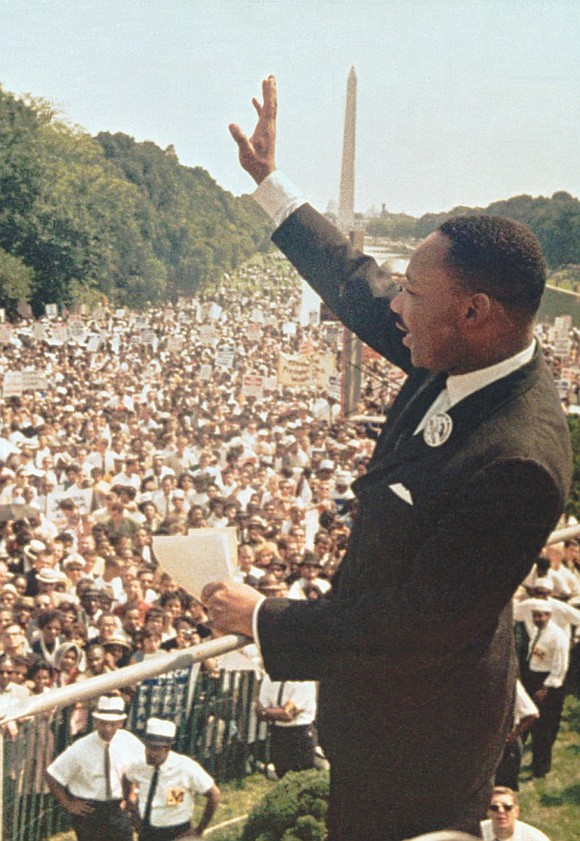 We remember with awe and deep gratitude the selfless leadership of Dr. Martin Luther King Jr., whose vision and commitment to justice and equality for all people helped bend the arc of the moral universe in the right direction.
In 2022, as our nation, our Commonwealth and our city are grappling with the issues and disparities surrounding COVID-19, health care, education, employment, housing, voting rights, human rights, social justice, police brutality and criminal justice, we must continue to apply the principles Dr. King championed and stand up, speak up and work toward those goals that will benefit all, including the most vulnerable in our society.
On the eve of this national holiday on what would have been Dr. King's 93rd birthday, Virginia is ushering in change with the inauguration of a new Republican administration at the state- house. Our Congress is struggling with attacks on our nation's democracy and its cornerstone — voting rights. And our city is working to re-imagine its future, including how it memorializes the past.
We must ask ourselves as individuals what our roles will be and how we will fit into this equation. Will we work toward chaos or community?
We hope the spirit of Dr. King and the legacy of his writings and action will bring answers and direction.