Bonuses arriving for bypassed city employees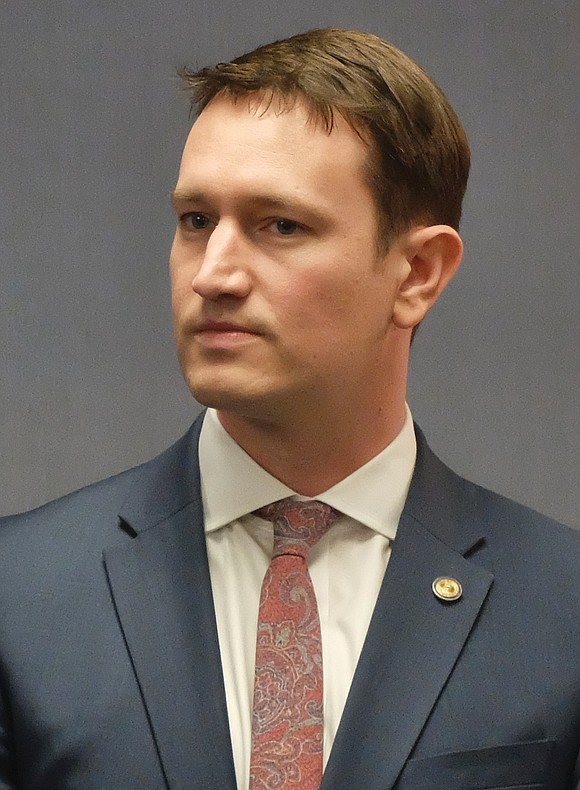 Pandemic bonuses of up to $3,000 apiece are on the way to Richmond city employees who were excluded from the first round.
J.E. Lincoln Saunders, the city's chief administrative office, told City Council Monday that the $8.9 million needed to cover the cost had been found.
The payments are to go out in the first paycheck in February, he said, now that council, which is supportive, is moving to pass required ordinances quickly to make that happen.
The council held a special meeting to introduce the legislation and was to meet Wednesday, Feb. 2, to approve the bonuses.
Mayor Levar M. Stoney's administration has been under pressure to issue bonuses to non-first responders after providing them to police officers, firefighters, emergency dispatchers and other first responders in December.
With council approval, the city used $5 million from the federal American Rescue Plan funds to issue those bonuses. Mr. Saunders, in response to council questions noted at the time that ARP regulations did not allow the funds to be used for trash collectors, street pavers, social workers, office staff, utility inspectors and other employees who also had served.
He promised that the administration would search for funding to provide the bonuses to other employees who had continued to provide service to residents through pandemic. City workers who were left out have been publicly and privately bombarding council and the administration with messages complaining of unfair treatment.
The council was informed Tuesday that the city could certify about $11.45 million in new revenue based on projected increases in sales tax collections. That would pay for the new bonuses and separately allow $660,000 to be used to pay operating expenses of the Economic Development Authority, the legislation stated.