If it's June, it must be Black Music Month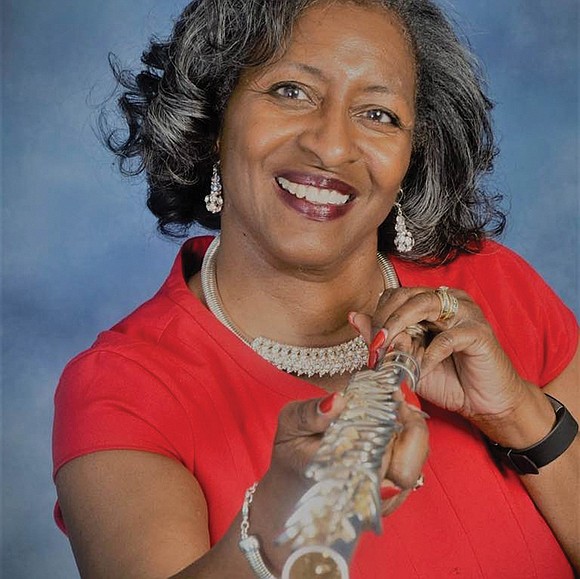 While Juneteenth has been a primary focus for many Black Americans throughout June, another observance — Black Music Month — has also captured their attention.
Also known as African-American Music Appreciation Month, the designation was created by President Jimmy Carter in 1979 and formally sanctioned as a national, month-long observance in 2000.
Black Music Appreciation Month and its celebration is "intricately woven into the tapestry of our Nation," President Biden said in issuing a proclamation for the recognition on June 2.
"Perhaps no music has had as profound and powerful an impact in shaping America's musical score as Black music," President Biden said. "For generations, Black music has conveyed Ms. Meeks the hopes and struggles of a resilient people — spirituals mourning the original sin of slavery and later heralding freedom from bondage, hard truths told through jazz and the sounds of Motown during the Civil Rights Movement, and hip-hop and rhythm and blues that remind us of the work that still lies ahead."
Indeed, Black music runs the gamut of musical genres that also include spirituals, blues, pop and rock 'n roll. From churches, concert halls, civil rights rallies and backyard barbecues, Black music is a universal rallying cry that can lift souls and soothe spirits.
In Richmond, there is no shortage of Black musicians and fans of Black music.
"Black music has a global presence and it's multidimensional," said jazz artist and singer Sharon Rae North, a former Richmonder who now lives in Northern Virginia.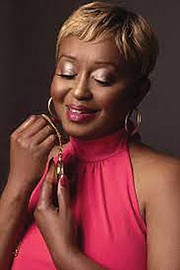 Ms. North, who sings jazz (straight-ahead, contemporary, smooth, standards), was a first ballot contender in the Best Jazz Vocal Album category for the 59th Annual Grammy Awards in 2017, and had two songs hit the Billboard Smooth Jazz Chart.
She pays homage to musicians who came before her, acknowledging the early legal barriers and social challenges of industry contributors such as Don Shirley, Billie Holiday, Sammy Davis Jr., Nat King Cole, Pearl Bailey, Earl Gardner and Sister Rosetta Tharpe.
"Despite their enormous talent, they were beaten up, denied access to places of lodging, forced to use separate entry ways from whites and were paid less money," Ms. North said. "Yet, these artists, who have been performing and releasing music from nearly every corner of the world in many languages, soldiered on and left a tremendous legacy of music that was enjoyed by more than just Black people. They made a difference and paved the way for the rest of us."
Marsha Meekins is a classically-trained musician and jazz enthusiast who founded The Jazz Ladies, an all-female jazz ensemble in 1983.
She credits the Richmond Jazz Society's jazz sessions in the late 1970s for piquing her interest in the genre.
"I started going and listening and questioning and finally sitting in (on Jazz Society sessions). In no time at all, I began playing with the Chapter Two band in Petersburg. Then I started my own ensemble called Wave in 1981," Ms. Meekins recalled. "I would like to shout out several musicians who helped me when I first ventured into playing jazz. Namely Debo Dabney, Jim Coles, Hannon Lane, Plunky Branch, Glennroy Bailey, Pearl White and many others.
Ms. Meekins said she is "still doing my thing with The Marsha Meekins & Company Jazz Band," and will perform at the Virginia Museum of Fine Arts at 6 p.m. on July 6.
Kemel Patton, who uses music as motivation and therapy when leading his line dancing events throughout Richmond, has a special place in his heart for Mr. Branch.
"Plunky (James Branch) is one of my all-time favorite musicians who has crossed boundaries of all genres to educate, entertain, encourage and motivate. His music makes you dance, sing and take action."