Sheila D.H. Scott, former RPS school principal, dies at age 69
11/17/2022, 6 p.m.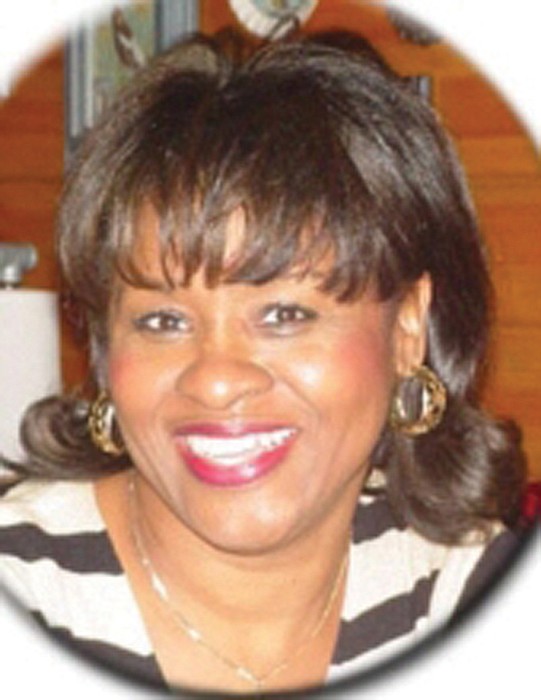 Shelia Diane Harris Scott, a career educator who touched the lives of thousands of schoolchildren, has died.
Best known for her 12 years as principal of Miles Jerome Jones Elementary School in South Side, Mrs. Scott died Monday, Nov. 7, 2022. She was 69.
Family and friends will pay final tributes to Mrs. Scott 11 a.m. Friday, Nov. 18, at Swansboro Baptist Church, 3801 Midlothian Turnpike, where she was an active member.
Her sorority, Delta Sigma Theta, was scheduled to hold an Omega Omega service 6 p.m. Thursday, Nov. 17, at the Bliley's Funeral Homes Chippenham Chapel, 6900 Hull Street Road.
Born in Southampton County, Mrs. Scott started her education career after graduating from Virginia Union University in 1975. She later added a master's degree from Virginia Commonwealth University.
She taught in Surry County for three years before joining Richmond Public Schools.
Mrs. Scott was a classroom teacher in Richmond for more than 20 years before serving as a math specialist, teacher specialist and assistant principal. In 2001, she was named princi- pal of Jones Elementary, which opened in the late 1990s.
She led the school until she retired in 2013.
During her career, Mrs. Scott earned a Teacher of the Year award and other accolades for her service.
Survivors include her hus- band, Angriess F. Scott Jr.; son Avery F. Scott; her mother, Catherine Warren Harris; sisters Gwendolyn Harris-Johnson and Gilda Harris-Howard; brothers, Alvin Harris, Joseph Harris III and Malcolm Harris; and a granddaughter.