Richmond Folk Festival kicks off this weekend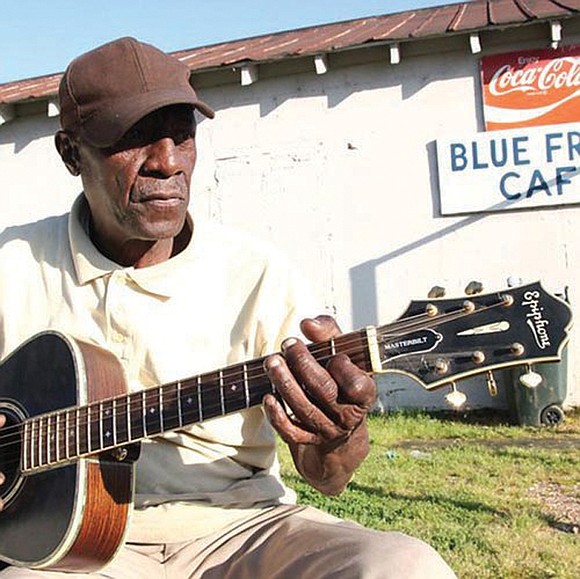 Sunny, cool weather is being forecast for this weekend when one of virginia's largest free events returns: The Richmond Folk Festival.
Up to 200,000 people could visit the 18th edition of this musical extravaganza that will run Friday, oct. 7, to Sunday, oct. 9, with the riverfront Brown's Island as the centerpiece.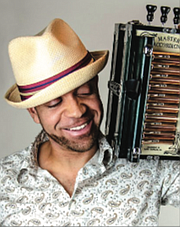 "With six stages, this event will showcase world class entertainment, arts, culture and food," said Stephen Lecky, director of events for the Downtown booster group venture Richmond, which organizes the three-day affair in partnership with the National Council for the Traditional Arts, City Hall, the state, the Children's Museum and major companies.
The festival, which highlights traditional music, will launch 6:30 p.m. Friday with various performers on three stages through 10 p.m.
Saturday's programming will begin at noon and continue through 10 p.m. The festival will wind up Sunday with performances from noon to 6 p.m.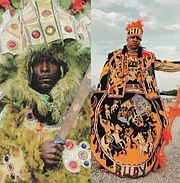 The event area will largely be closed to parking. Parking will be available at nearby decks and on streets. GRTC buses also will be running near the riverfront to provide easy access.
Details on performers and other festival offerings as well as parking and other information are available at RichmondFolkFestival.org.