Fourth Baptist Church votes to keep trustees, finance team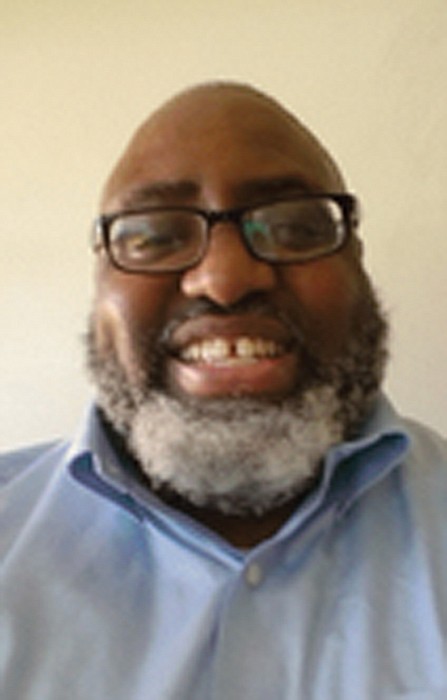 A two-year battle for control of historic but fractured Fourth Baptist Church ended Monday night with a stinging defeat for the pastor, Dr. William E. Jackson Sr., and his deacon allies.
An overwhelming 77 percent of the congregation rejected the former prison chaplain's proposal to remove nine volunteer leaders who had opposed his plans, including almost all of the trustees and the church treasurer.
The crucial vote that drew a little more than half the 298 active members resulted in a final tally of 133-38 to disapprove Dr. Jackson's proposal to oust the volunteer church leaders.
The vote was held under supervision of a Richmond Circuit Court-appointed special commissioner, Attorney C. Thomas Ebel.
Dr. Jackson, who has led the church for four years, did not offer any public comment about the defeat of his effort to oust opponents of his use of church funds and his plans to incorporate the church at 2800 P St. in Church Hill.
However, his tenure as the ninth pastor of the 163-year-old church that was founded before the Civil War is now a question mark.
Outside the church, members celebrating the win suggested that he could either resign or face a removal vote down the road.
The battle began in 2020 shortly after the COVID-19 pandemic began with a dispute over paying church employees after the church was forced to shut its door and hold services virtually.
Dr. Jackson insisted that the employees continue to be paid and, with the support of six deacons, won a congregational vote to remove the Finance Committee and a later vote to remove opposition trustees to continue his plan for the church to be incorporated.
The fired members fought back with a lawsuit claiming that the actions taken at virtual congregational meetings held by Dr. Jackson violated the church's constitution and bylaws.
Richmond Circuit Court Judge W. Reilly Marchant agreed, first reinstating the trustees and Finance Committee in April 2021 and then finding procedural violations in the votes in his final decision last fall. He named Attorney Ebel to oversee any future votes to remove the plantiffs.
"The members he wanted to remove collectively had 364 years with this church," said Dr. Dannellia Gladden-Green, a former member who, along with her husband, the Rev. Kelvin L. Green Sr., is now suing Dr. Jackson and the deacons for reinstatement. "They had an average of 44 years of participation."