Dr. Dean Climmon Williams remembered as a compassionate, caring physician
George Copeland Jr. | 2/9/2023, noon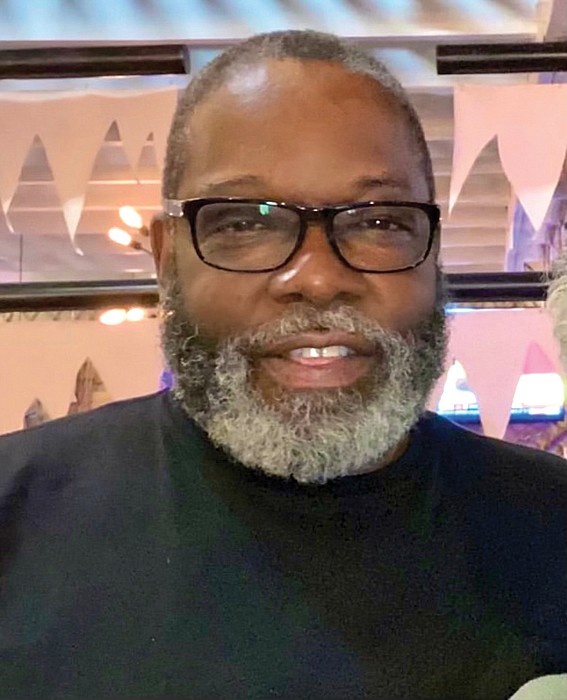 Dean Climmon Williams, known to his colleagues as "Dr. Dean," passed away Wednesday, Jan. 25, 2023, at his home in Richmond, leaving behind a legacy of compassion and care in Virginia's medical community.
"To me, he was a role model," said Jurell Ford, an emergency departmentliaisonatSt.Mary's Hospital who worked with Dr. Williams for 18 years and saw firsthand his impact as a teacher, friend and supporter for the medical staff and patients.
"Some people actually still come into the hospital and ask for him to take care of them, even though he's been retired for the last couple of years. He's going to be greatly missed."
Dr. Williams was born on Feb. 6, 1957, to John Alfred Williams and Hazel Johnson in Charlottesville, the second of seven children. Following his education in the Orange County school system, he graduated from Virginia Commonwealth University in 1975 and the Medical College of Virginia in 1983.
Dr.Williams then spent years growing his medical expertise, from an internship at Howard University in Washington, D.C., in 1984 to clinic work in Laredo, Texas. Upon his return to Richmond in 1986, Dr. Dean completed his internship and residency in internal medicine, beginning his career at MCV as an emergency room doctor in 1989.
In 1995, Dr. Williams was named medical director at the Emergency Care Center of Bon Secours - Richmond Community Hospital, and served as a major leader in its creation. He also was a director at the Richmond Area High Blood Pressure Center, which eventually became the Center for Healthy Hearts on Cary Street, serving as a volunteer to help the uninsured.
Dr. Williams also served as part of the emergency department at St. Mary's, starting in 2009.
"I don't think you can meet one person who wouldn't tell you how wonderful he was," said Brian Henry, an emergency room physician at the Southern Virginia Regional Medical Center who worked with Dr. Williams during his residency at MCV.
"A tremendously bright guy who was born to be a doctor, and he was an extremely good, compassionate, caring and helpful doctor."
Beyond his medical career, Dr. Williams raised two children, Dean A. Williams and Lindsay A. Williams, according to his brother, Wayne Williams. He enjoyed traveling with his family, particularly to Cancun, Mexico and Florida, as well as attending his son's football games and his daughter's cheer competitions.
In addition to his children and his brother, Wayne, he is survived by siblings Carol L. Williams-Wright, Craig J. Williams, Todd N. Williams and Daryl J. Williams.
Services for Dr. Williams will be 1 p.m. Saturday, Feb. 11, at First Baptist Church of South Richmond, 1501 Decatur St.