Virginia Union University announces Founder's Day Convocation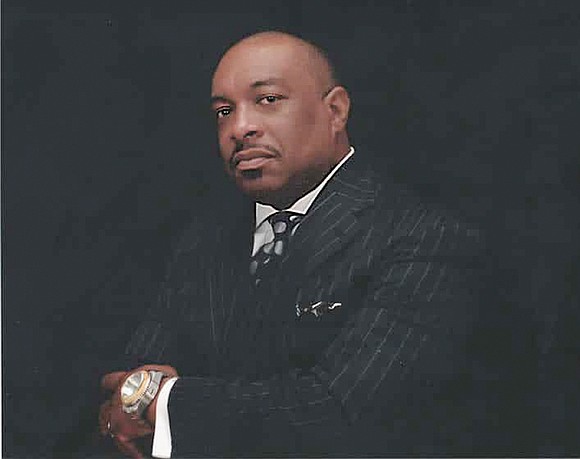 Dr. Darran T. Brandon Sr., pastor of the historic First Calvary Baptist Church in Norfolk and president of the Virginia Baptist State Convention, will be the keynote speaker during Virginia Union University's Founder's Day Convocation at 10 a.m. Friday, Feb. 3.
A native of Alton, Va. and raised in Mount Vernon, N.Y., Dr. Brandon became pastor of Little Zion Baptist Church in Carson, Va. in 1995, where he served for 24 years. He became the sixth pastor of Norfolk's First Calvary Baptist in 2019, according to the VBSC's website.
Before becoming president of the VBSC, Dr. Brandon served as vice president-at- large of the organization. He also was president of the United Churches of Dinwiddie and United Fellowship of Churches Sussex. In 1996 and 1998 Dr. Brandon was the recipient of The Outstanding Young Men of America Award.
This year's Founder's Day Convocation commemorates VUU's 158th anniversary, according to the university.
"VUU has been a long-standing symbol of hope for our community and a place where students become leaders and lifelong learners who positively impact the world around them," said Hakim J. Lucas, VUU's president and CEO.
"From its inception through the impact of Mary Lumpkin to the impact of our alumni change agents, such as Gov. L. Douglas Wilder, and (the late) Rep. A Donald McEachin and many more national and local leaders, our Founder's Day celebration is an important time where we come together to reflect on how far we've come and how we have limitless potential to go even further."
The convocation will take place on the uni- versity's campus in the Allix B. James Chapel in Coburn Hall. For more information, visit https://www.vuu.edu/