Civic activist Donald Jerome Garrett, who exposed payday loan practices, dies at age 69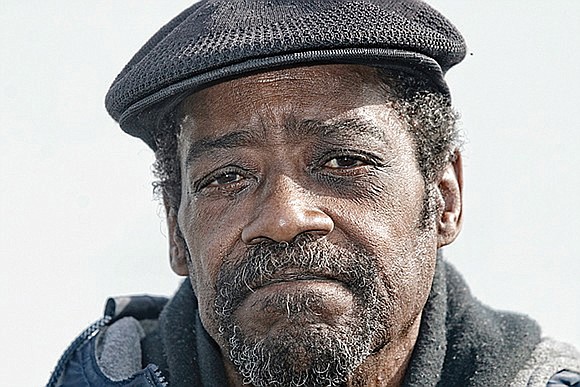 Donald Jerome Garrett kept active in civic affairs despite suffering from kidney disease that required him to receive dialysis three days a week.
His community service is being remembered following his death on Thursday, May 11, 2023. He was 69.
Mr. Garrett, who relied on public transportation, served on a GRTC advisory board of riders who provided recommendations to improve CARE Van service.
He also helped expose a payday lender that issued loans that violated state law.
Mr. Garrett went public and was a plaintiff in a class action lawsuit filed by the Virginia Poverty Law Center that resulted in hundreds of Richmond area borrowers avoiding lawsuits and judgments that the company had filed seeking payment of its illicit loans.
The lawsuit that he assisted in launching as well as other VPLC suits challenging payday lenders ultimately led the General Assembly to approve major reforms involving lenders making personal loans of $500 or less.
Mr. Garrett also gained attention for battling a company's efforts to evict himself and other tenants from the Henrico County apartment complex where he lived.
Funeral arrangements are still pending, according to Wilson & Associates' Funeral Service.
Survivors include his daughter, Deonna Meade; son Roger Meade; brothers James "Chubby" Garrett, Craig Rodwell Sr. and George Rodwell Jr.; and sisters Sandy G. Bynum, Althea Coleman, Lavelle Cook, Shelly Munn and Shelia Rodwell.