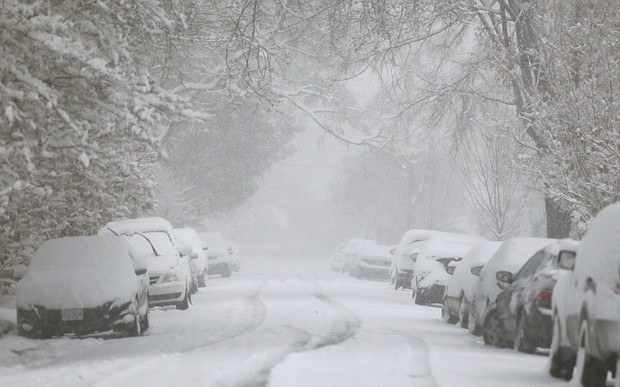 A wind-blown blanket of snow covers a North Side neighborhood in early December, when nearly a foot of snow fell in Metro Richmond. It was the second largest snowfall in the city in December since 1908.
Stories this photo appears in:
During the last 12 months, the Free Press has documented life and events in the Richmond area.