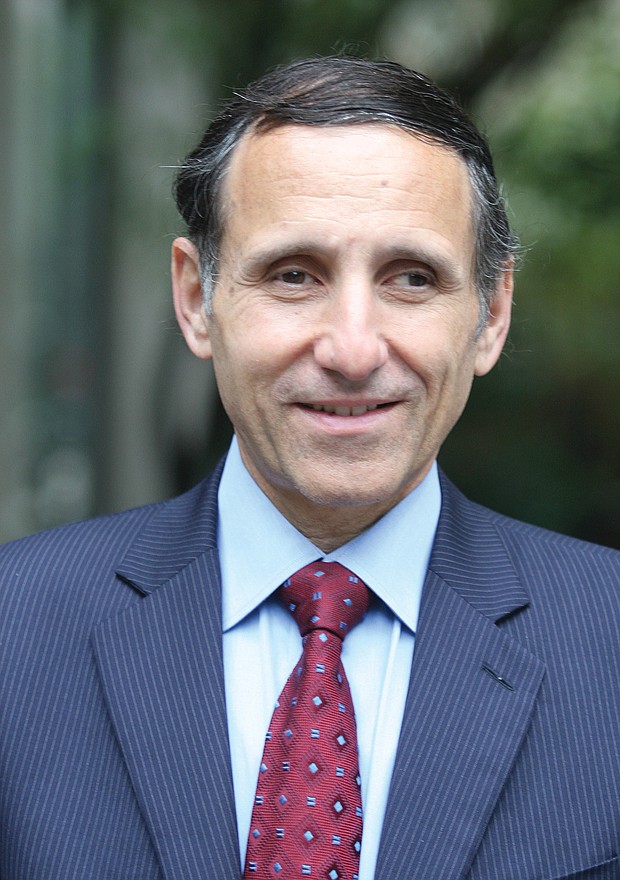 Mr. Goldman
Stories this photo appears in:
A new lawsuit seeking to force new elections for the House of Delegates this November is on the fast track.
Political strategist Paul Goldman sees a path for Richmond to recover from the stinging political defeat it has suffered at the General Assembly after a bipartisan coalition rejected the state capital city's plans for a second vote to bring a $565 million casino-resort to South Side.

Alfred C. Liggins III and Urban One go all in to win voter approval of the $565M casino project proposed for South Side. The referendum is Nov. 2, with early voting going on now.
Do you want a gambling casino built on a 100-acre commercial property in the South Side?
Instead of being elected for two years, winners of the 100 Virginia House of Delegates seats in November would only get one year in office if Paul Goldman has his way.