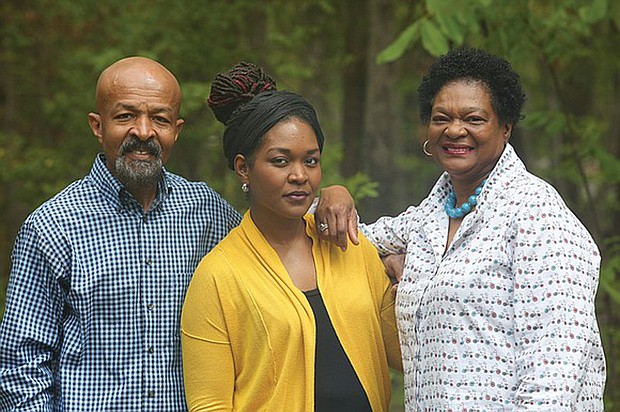 Delegate Delores L. McQuinn, right, and her husband, Jonathan McQuinn, and their daughter, Daytriel McQuinn-Nzassi, were stricken with COVID-19 in March 2020. They continue to experience mild to moderate symptoms two years later.
Stories this photo appears in:
Months to years after being infected by the coronavirus, thousands in Virginia, including Delegate Delores L. McQuinn and U.S. Sen. Tim Kaine, push through lingering symptoms
Natarsha Eppes-Kelly has been working hard for the last four months to establish a new normal in her life.