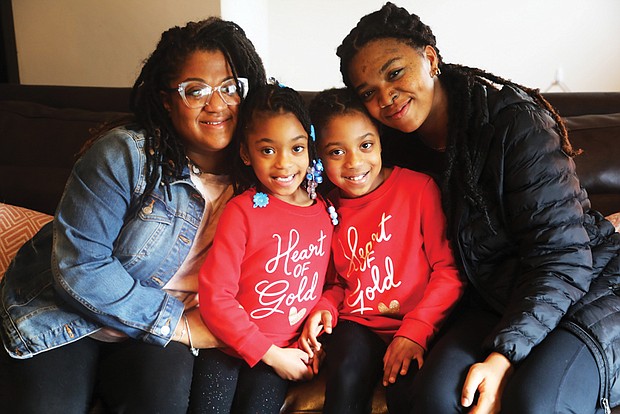 Amanda Lynch, 42, of Henrico County, is the mother of four children who became a widow when her husband of eight years, Marcus Lynch Jr., was killed in baltimore on Oct. 30, 2022. His murder is still unsolved.
Stories this photo appears in:

Local woman's book seeks to help families, youngsters work through trauma
Amanda Lynch's 10th book as a self-published author is one that she wishes she'd only imagined. But the book's core is the 43-year-old Richmond author's ongoing nightmare, a family trauma she thought was one almost too gutting to live through, let alone write about.