Free meals available for children this summer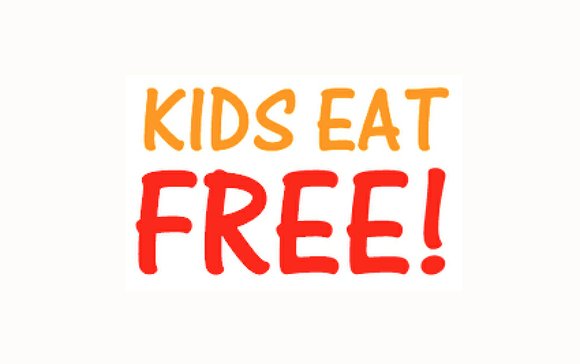 Children will be able to get a nutritious breakfast and lunch this summer at no charge at sites in Richmond and Chesterfield, Henrico and Hanover counties.
Those meals will offered beginning Monday, June 15, at more than 100 locations and continue through Aug. 28.
The USDA "Summer Meals for Kids" program is organized by the Richmond Department of Parks, Recreation and Community Facilities.
The program seeks to ensure that teens and young children eat well while school is out.
If you are 18 or younger, all you have to do is walk into a site for a free meal with no questions asked.
Schools, recreation centers, day care centers and a host of other places are serving as feeding sites, a boon for the estimated 17,000 Richmond youths and children from low-income families.
The various sites have requested enough food and beverages to serve nearly 400,000 meals during the summer, with program organizers anticipating additional requests from feeding sites.
Breakfast includes such fare as cereal, fruit, juice and milk. Lunch includes turkey, ham and chicken sandwiches, fruit, juice and milk.
The food outreach is a federally funded program that has been around for decades.
Further details: (804) 646-5698.
For a complete list of participating sites, go to www.richmondgov.com/parks/documents/SMFK_locations.pdf — JOEY MATTHEWS