Saint Paul's Baptist hosts community forums
5/1/2015, 5:08 p.m. | Updated on 5/1/2015, 5:08 p.m.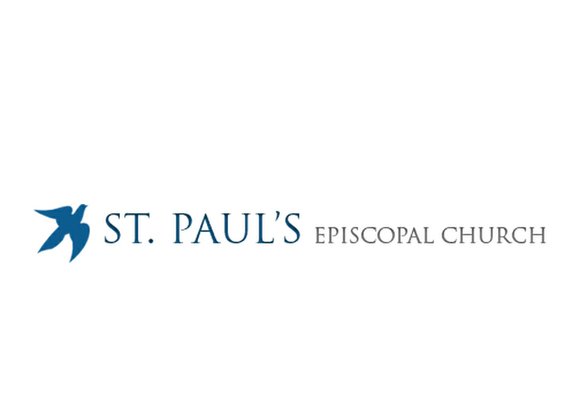 Saint Paul's Baptist Church in Henrico County is hosting a series of forums in May designed to bring citizens, law enforcement officials and faith leaders together.
The theme: "Everybody Matters: A Community Discussion about Race, Justice and the Church."
The purpose: "For all persons and leaders to understand the criminal justice system and better engage with one another," according to event organizer and church member Antoinette Irving, president of the AVI Foundation Inc., a Richmond-based nonprofit whose mission is to provide programs for youths in disadvantaged communities.
The discussions are scheduled for 7 p.m. on three consecutive Thursdays — May 7, May 14 and May 21 — at the church, 4247 Creighton Road. They are open to the public.
Law enforcement officials from the Virginia State Police, as well as officers from Richmond and Petersburg and Chesterfield, Henrico and Hanover counties are scheduled to participate in the May 7 forum, Ms. Irving said.
She said State Police Maj. Len Terry and Richmond Deputy Chief of Operations Eric English are confirmed so far.
Area leaders are scheduled to participate May 14. They include Richmond Branch NAACP President Lynetta Thompson; Richmond Crusade for Voters President Reginald Ford; Mamie L. Taylor, 5th District representative on the Richmond School Board; Tyrone Nelson, Varina District representative on the Henrico Board of Supervisors; and pastors Darryl Husband Sr. of Mount Olivet Church and Ralph Hodge of Second Baptist Church on South Side.
Members of the criminal justice system are scheduled to lead the forum May 21. They include Henrico County Commonwealth's Attorney Shannon Taylor and Petersburg Commonwealth's Attorney Cassandra Conover.
Details on the forums: Ms. Irving, (804) 350-2554 or avirving@avi-foundation.org or Saint Paul's, (804) 643-4000 or www.myspbc.org.