Case closed on 1964 murder of 3 civil rights workers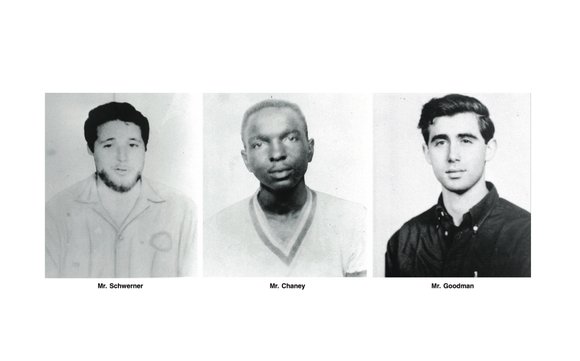 Mr. Hood says the U.S. Department of Justice recently released findings to his office that led to the decision to close the case. He presented to reporters a 48-page report by the FBI which outlines the federal investigation that ultimately led authorities to conclude the deaths were part of a Ku Klux Klan conspiracy authorized by Sam Bowers, a Mississippi Klan leader who lived in Laurel.
In 1967, eight people were convicted of federal civil rights violations related to the killings of the three workers. In 2005, Mr. Hood and the Neshoba County prosecutor won three manslaughter convictions against white supremacist Edgar Ray Killen, who remains in prison.
Mr. Hood said officials had considered possible cases against Jimmy Lee Townsend and James "Pete" Harris. Mr. Townsend, 69, declined comment when reached by telephone. The Associated Press could not locate Mr. Harris.
All surviving suspects were presented to a grand jury in 2005, Mr. Hood said, with grand jurors indicting only Mr. Killen. He said not enough new evidence has been developed since then for him to believe anything could change.
"I think that everything has been done that could possibly be done," Mr. Hood said.
Mr. Harris allegedly recruited members of the KKK in Meridian, Miss., to kill the three men and Mr. Townsend allegedly remained with a disabled car on the night that other Klansman went to carry out the slayings.
Mr. Harris was acquitted in the original prosecution of the case, according to the FBI report. Mr. Townsend was charged in preliminary charging documents but was never indicted, the report says.
"For these participants, the good Lord will have to deal with that," Mr. Hood said.
In recent years, Mr. Hood said, authorities had tried to develop a case against one person for lying to an FBI agent. But he said a witness declined to sign a statement at the last minute. He did not identify the person or the witness.