Richmond Parks and Rec hosts football championships
Fred Jeter | 11/24/2016, 10:35 a.m.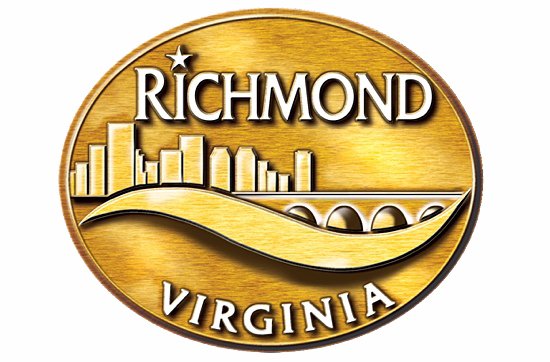 Southside Community Center was a double winner last Saturday as the Richmond Department of Parks, Recreation and Community Facilities held its annual Youth Football Championships at City Stadium.
The Southside Ducks, as they are known, won the oldest division, Juniors (age 14-15), and also the JV Peewees (ages 7-8).
It marked the second straight year Southside has prevailed in the oldest age division. Southside's youth athletes mostly reside in the George Wythe and Huguenot High School zones.
Southside is based at 6255 Warwick Road at the former ROC Building that previously was the Richmond Outreach Centerchurch.
Richmond's youth football program is made up of teams from 16 community centers throughout the city.
Tamara Jenkins, Parks and Recreation spokesperson, estimates approximately 700 players are involved, plus many more cheerleaders.
Teams begin practice in July and play eight-game schedules prior to the playoffs.
The first round of playoff games was held at community center fields, while the second round was held at the Bon Secours Training Center on Leigh Street.
The championship games for all five divisions were held during last Saturday's gorgeous sunshine at City Stadium.