TEDxRVA holds talks by women Oct. 28
10/22/2016, 3:57 p.m.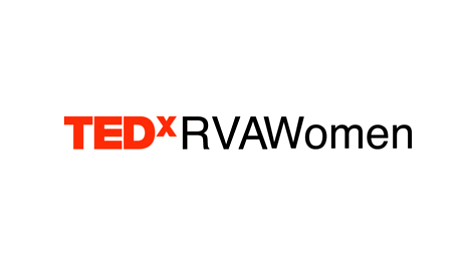 The popular international speaking series TEDx will return to Richmond on Friday, Oct. 28, with a special focus on women. The TEDxRVA Women conference will be held at the Byrd Theatre in Carytown.
Men and women are welcome to attend.
TEDxRVA Women will begin with speakers from 9 a.m. until 1 p.m., followed by luncheons, workshops and networking until 4 p.m.
Speakers include Richmond residents Joy Crump, celebrity chef and restaurateur featured on BRAVO TV's "Top Chef;" Keisha Howard, founder of Sugar Gamers, a group raising awareness of minorities in the gaming industry; Richmond Police Sgt. Carol Adams, founder of The Carol Adams Foundation that helps combat domestic violence through education; spoken word artist Michelle Dodd; and attorney Mona H. Siddiqui, who engages in pro bono advocacy for the Muslim community.
TEDxRVA Women is part of a series of TEDxWomen's conferences occurring around the world in October. The Richmond event will feature a portion of the main TEDxWomen conference in San Francisco.
Richmond radio personality and entrepreneur Kelli Lemon will emcee the event.
Tickets are $35.
Details, including speaker lineup and ticket purchase: www.tedxrva.com.