GRTC looking for fare inspectors
2/23/2017, 9:23 p.m.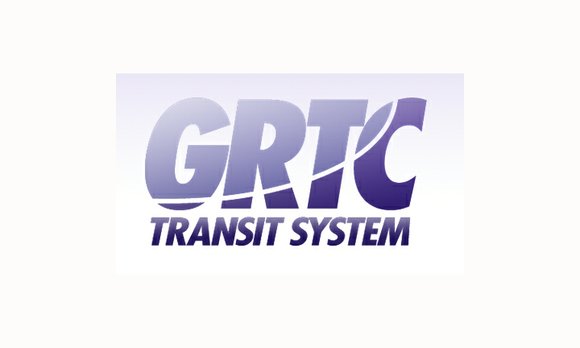 The Pulse system is still under construction, but GRTC already is taking a step to ensure customers will pay the required fare to ride the rapid transit buses when the system goes into operation next fall.
The Richmond area public transit company is advertising for a contractor to supply "unarmed fare evasion officers" — essentially inspectors who will check passengers to ensure they have paid.
The General Assembly recently approved legislation that Richmond Delegate Betsy B. Carr and Petersburg Sen. Rosalyn R. Dance sponsored authorizing such inspectors.
Why will inspectors be needed?
Because fare collection on the Pulse "will differ from fare collection on traditional buses," according to GRTC spokeswoman Carrie Rose Pace.
Passengers now pay at the fare box when they board at the bus front door, Ms. Pace noted, and the driver can see if they do.
However, she said that riders of the Pulse will pay through a ticket vending machine at each of the 14 stations. The stations now are being built along the Pulse's 7-mile route between Rocketts Landing and The Shops at Willow Lawn shopping center.
Pulse operators will not see passengers pay because there will be no fare boxes inside the rapid transit buses, Ms. Pace said. And passengers will board the Pulse at the rear and front doors, unlike traditional buses where riders enter the front door one by one.
Thus, the need for fare enforcement officers who, like conductors on a train, will check that customers have paid, she said.
She said GRTC is creating protocols for the fare inspectors to follow when they find a passenger is riding without a ticket. — JEREMY M. LAZARUS