It's a boy for 50-year-old Janet Jackson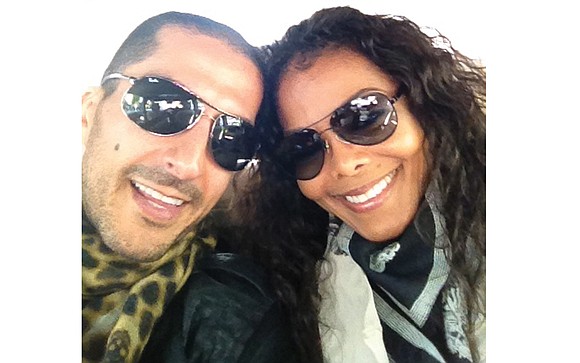 Free Press wire report
LOS ANGELES
Pop singer Janet Jackson has had her first child at the age of 50, Billboard magazine reported Tuesday, citing the pop singer's publicist.
"Janet Jackson and husband, Wissam Al Mana, are thrilled to welcome their new son, Eissa Al Mana, into the world," the publicist was quoted as saying. "Janet had a stress-free healthy delivery and is resting comfortably."
Ms. Jackson postponed her "Unbreakable" world tour last April, telling fans she and Al Mana were planning their family.
The sister of the late superstar Michael Jackson has had a high-powered pop career of her own, with seven albums that went to No. 1 in the charts and five Grammys.
Among her top, No. 1 hits are "All for You," "Again" and "Doesn't Really Matter."
She has been married to billionaire Qatari businessman Al Mana since 2012. It is her third marriage.
Ms. Jackson plans to resume her tour. No dates have been set yet.