Grand opening Aug.1 of Southside Community Center
7/28/2017, 7:09 a.m.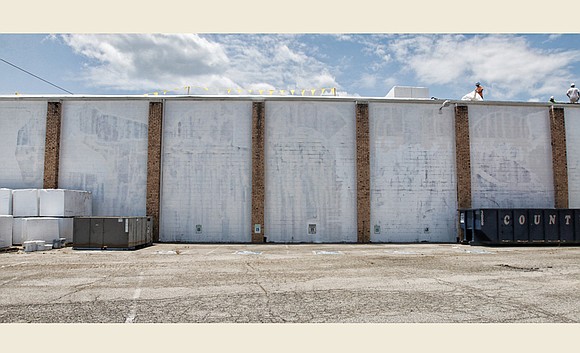 A grand opening is planned for next week for the Southside Community Center, the newest addition to the city's inventory of recreation centers.
The event will take place 10 a.m. Tuesday, Aug. 1, at the center, 6255 Old Warwick Road, Richmond City Councilman Michael Jones has announced.
The center, located in the former home of the Richmond Outreach Center, is in the 9th District, which Councilman Jones represents.
Since 2014, the city has invested about $3.6 million to buy the 18-acre property and make improvements to the main building, which includes a gymnasium.
Buying the ROC property proved to be far less costly than constructing a new center from the ground up, according to city officials.