City Council approves funds for new police property center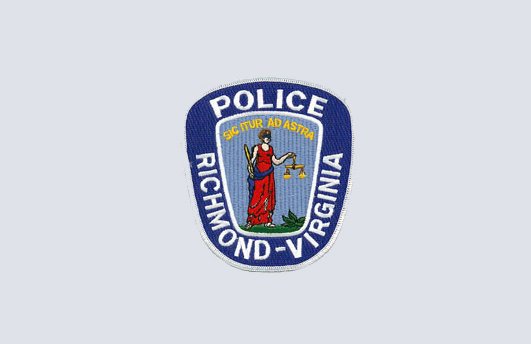 The cramped and decaying storage area in Downtown where the Richmond Police Department holds guns, drugs and other evidence for court cases is finally on its way to being replaced.
With Richmond City Council's approval Monday night, City Hall is moving ahead on a plan to spend about $2.63 million to buy a former tobacco warehouse building at 1401 Commerce Road to provide a new home for the Police Property and Evidence Center.
Under the deal outlined in city documents, the owner, City Central LLC, led by real estate developer Russell B. Harper, is to improve the building to accommodate office and storage operations and provide appropriate parking before transferring the deed to the 4.9-acre property to the city.
When ready sometime after July, the building will provide about 50,000 square feet of space, or more than double the 21,000 square feet that is now available in the current center located in the basement of the city's aging former Public Safety Building at 9th and Clay streets.
According to city officials, the purchase is a bargain, as construction of a new building the size of the warehouse likely would cost at least $5 million.
Last May, City Council appropriated $700,000 in the 2016-17 capital budget and agreed to provide another $2.2 million in the 2017-18 capital budget for the acquisition of a new property center.
In addition to the purchase cost of the building, the city estimates that it would spend another $267,000 to complete environmental and other documents involved in the closing, to move the items in the old property center to the new site, to install phones and computers and pay for furniture and other needed items.
— JEREMY M. LAZARUS