Hip-hop panel Feb.19 at UR
2/17/2018, 9:10 a.m.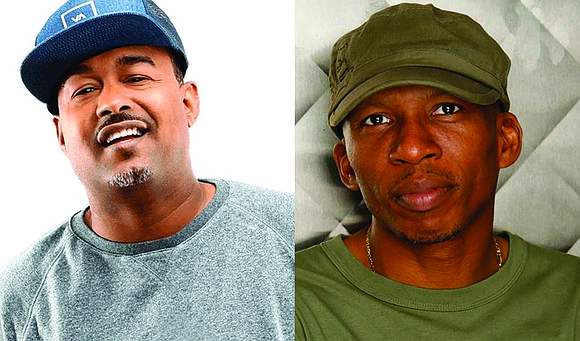 Richmond-based hip-hop artist Mad Skillz and music producer Hank Shocklee, who has produced albums for Public Enemy, LL Cool J, EPMD and others, will be featured at a University of Richmond panel on hip-hop.
The theme: "Sampling Black History: Examining the Evolution of Hip Hop in America."
The panel, which is free and open to the public, will be held 7 p.m. Monday, Feb. 19, at Ukrop Auditorium in the University of Richmond's Robins School of Business.
Erik Nielson, an associate professor in UR's School of Professional and Continuing Studies, will moderate the panel.
UR law professor Chris Cotropia, who also will be on the panel, will discuss the effect of copyright law on sampling and rap music generally.
Mad Skillz, who got his start at the UR radio station, serves as artist-in-residence for Mr. Nielson's course, "The Voice of Hip Hop in America."
Mr. Shocklee, who works today as a film scorer, sound designer and lecturer, was inducted into the Rock and Roll Hall of Fame in 2013.