Church merger leads to new roles for Rev. Whitehead, Dr. Cardwell
Jeremy M. Lazarus | 8/2/2019, 6 a.m. | Updated on 8/5/2019, 2:01 p.m.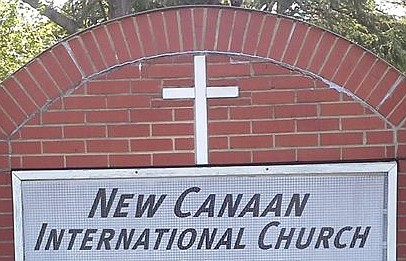 Dr. Cardwell was named to the post a year ago. He said it requires a significant amount of commuting. He teaches in the school's leadership studies program, works with a dean to expand community leadership opportunities and is engaged in efforts to enable "churches to regain their heritage in education."
That includes creating model programs to better link churches with public schools and to improve the connection between students' class- room work and church after-school programs. He said he is striving to address shortcomings, such as "a lack of consistency in programs and the inability to measure the collective impact of such programs."
He and his wife also are creating a consultancy to coach people "in spiritual personal and professional development."
Dr. Cardwell also wants to give more attention to the nonprofit Heroes and Dreams Academy he started years ago. Through that group, he works with families of inmates at the Henrico County Jail to help them deal with the impact of incarceration. He also works with inmates to improve their chances for better outcomes following their release.
"I still have a lot of work to do," Dr. Cardwell said. "I'm blessed to be able to see the church move forward as I give attention to other projects that are of such importance."