Hopewell Majors All-Stars win Youth Baseball World Series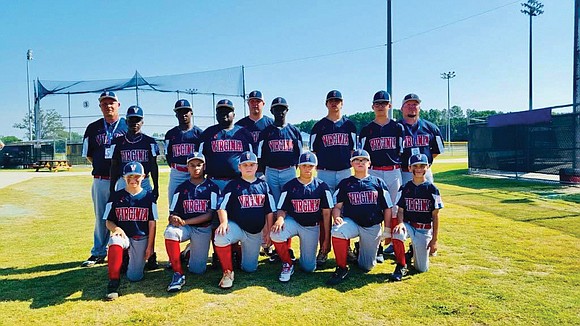 Hopewell baseball is No. 1.
A team of spirited and talented athletes from Hopewell, the Hopewell Majors All-Stars, won the Dixie Youth Baseball Major Division (U-12) World Series July 31 in Lumberton, N.C.
Hopewell, the District 9 and Virginia state champions, defeated Mississippi for the title.
Players include Anthony Clark, Camden Hunt, Ryder Hazlett, Christian Edwards, Colsen McComber, Tavin Tucker, Demetrius Simms, Ethan McComber, Jake Irby, Xavier Taylor, Brian Moore and Luke Kuhns.
Dixie Youth Baseball, founded in 1955, is geared to "small town" competition throughout the southeast.