Soul Santa returns Dec. 7 and 14 to Black History Museum
12/6/2019, 6 a.m.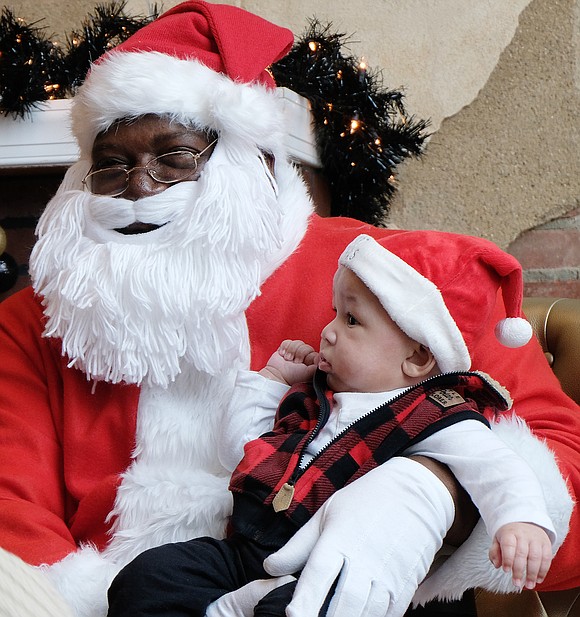 Soul Santa is returning to the Black History Museum and Cultural Center of Virginia from noon to 4 p.m. Saturday, Dec. 7, and again on Saturday, Dec. 14.
He will be taking photos with youngsters at the free event. No registration is needed.
The museum also will have arts and crafts projects for the children and tours will be available at the museum, 122 W. Leigh St.
Details: www.blackhistorymuseum.org or (804) 780-9093.