Johnson named executive director of BHM
2/1/2019, 6 a.m.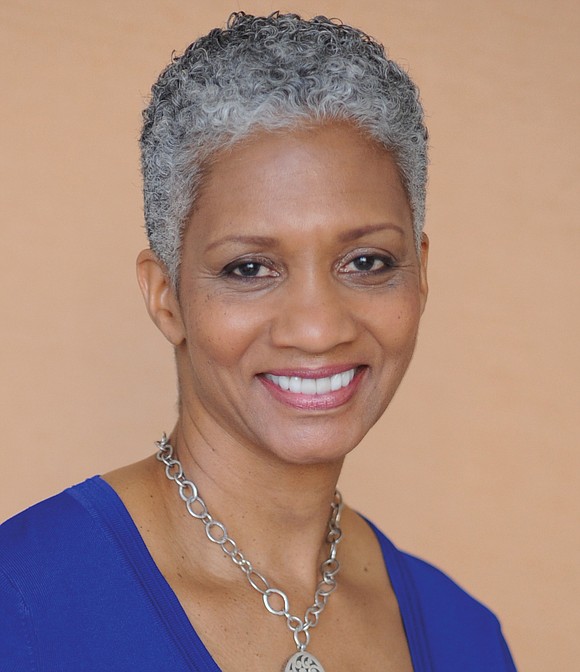 Adele Johnson has been named executive director of the Black History Museum & Cultural Center of Virginia.
Ms. Johnson has served in the position on an interim basis for more than a year. The full appointment became effective Jan. 1.
Dr. Monroe Harris, chairman of the museum's board, lauded Ms. Johnson for her work to move the museum forward.
"Her expertise in fund development and nonprofit leadership, coupled with her passion for African-American culture, make her the ideal fit for the museum."
Ms. Johnson previously served as executive director of the Richmond Public Schools Education Foundation. She has enhanced children's programming at the museum by cultivating partnerships with area school divisions for programs such as the Children's Book Festival, Kidz@122 and Hands on History.
"Our mission is to tell stories that inspire," Ms. Johnson stated, noting that the museum located in the historic armory building in Jackson Ward, is one of the "best kept secrets in Richmond."
"I hope that through our concerted efforts, everyone will become aware of who we are so we won't be a secret any longer!"