Julius Campbell, Northern Va. football player made famous in 'Remember the Titans,' dies at 65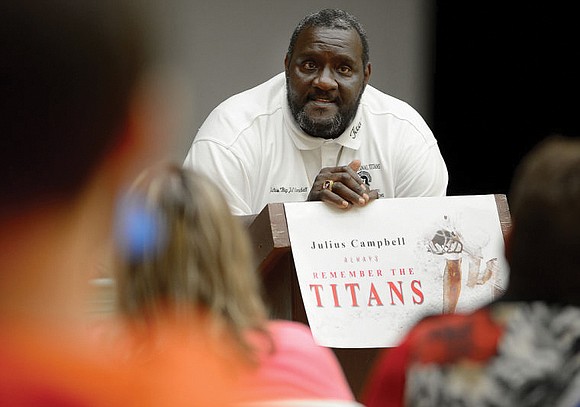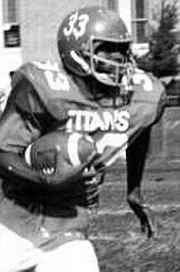 Julius Campbell, whose role as captain of the T.C. Williams High School football team in Northern Virginia was made famous in the movie "Remember the Titans," died Friday, Jan. 25, 2019, of organ failure.
He was 65 and lived in Prince George's County, Md.
Mr. Campbell was portrayed in the popular 2000 film by actor Wood Harris, while Denzel Washington portrayed the newly appointed Coach Herman Boone brought in to lead the Alexandria team's first season as a racially integrated unit.
In an effort to unify the black and white factions of the team, Mr. Campbell's famous line was, "To win, we must have one heartbeat."
In the movie, T.C.Williams defeats George C. Marshall High School of Northern Virginia for the 1971 State AAA title. In reality, the Titans defeated Andrew Lewis High School of Salem for the state crown, while finishing the season 13-0.
Mr. Campbell went on to play football at Ferrum College, where he suffered a career-ending ankle injury.