Weathering addiction
Spencer Christian, Va. native and former national television weatherman, has been haunted by a gambling addiction for decades
By Reginald Stuart | 2/1/2019, 6 a.m.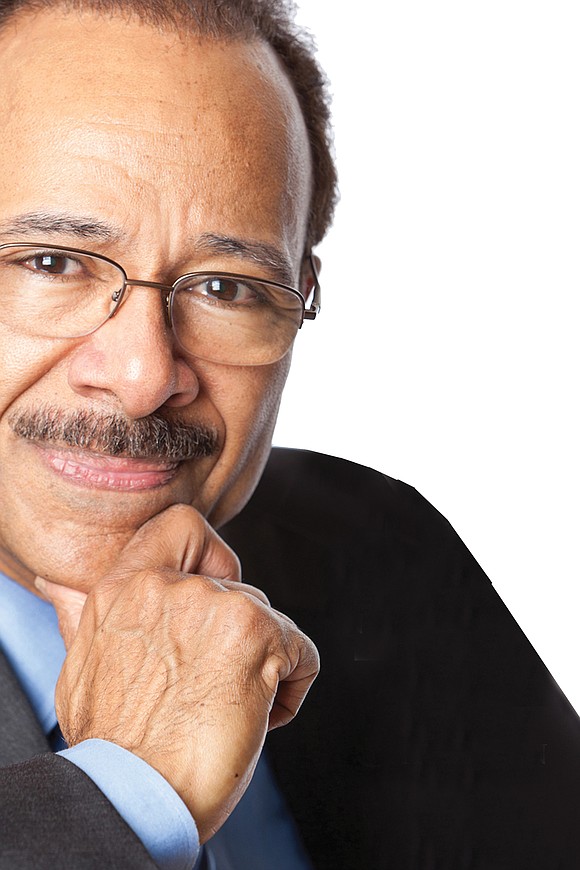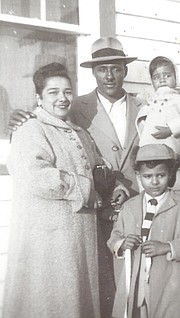 Growing up in Charles City County in the last decades of legally mandated racial segregation in Virginia, Spencer Christian did not think as a child he would someday become a top nationally known television weather forecaster. As a young adult in a new American era, he became a well-recognized television personality as part of ABC's "Good Morning America" team for 13 years.
Mr. Christian, who got his start as a newscaster for Richmond's WWBT-TV and soon saw his career soar, also never imagined he would become a gambling addict. 
But the bright lights, fine dining, prominent names and glamour of being a "high roller" in Atlantic City and Las Vegas lured him. He became so hooked in his newly found private life of gambling that it began to cost him the fortune he was earning in his television career.
His gambling addiction repeatedly threw him into debt so badly that he lost his home and declared bankruptcy twice. His addiction also helped end his 29-year marriage, despite his close bonds to his wife, Diane, and their two children. 
Being a gambling addict held him hostage to a private life of shame for more than two decades, he said. It was a secret known only to family, close friends and the big casinos to whom he owed thousands of dollars in loans and gambling losses.
But his secret is making the rounds publicly after the recent release of his book, "You Bet Your Life: How I Survived Jim Crow Racism, Hurricane Chasing and Gambling."
Working now in San Francisco as the morning weatherman for KGO-TV, Mr. Christian, now 71, sounds as optimistic and confident as ever despite still owing untold amounts on his gambling habit. He said he has ended the discrete, yet agonizing, part of his life as a chronic gambler. It is a declaration he has made several times before with no luck.
"Despite the stress and anxiety, my faith gave me enough joy to offset the pain and anguish," Mr. Christian said in a recent telephone interview with the Richmond Free Press. 
Mr. Christian, who was raised in a small, Charles City County Baptist church and prays on a regular basis, credits his latest turnaround to a "come to Jesus"-like moment with his 40-year-old daughter, Jessica, who is now a mother of two youngsters. Jessica, he said, gave him a straight daughter-father talk about his life and seriously questioned what he planned to leave as a legacy. 
"I was wasting all this talent and energy," he said.
He said the "talk with Jessica" was better than a tonic, medication or group therapy, all of which he had thought about and dismissed before that confrontation with his daughter just a few years ago.
"It was a big wake-up call for me," Mr. Christian said.
She asked whether he wanted to be remembered for his "unwise decisions." He said she helped him understand he was squandering his talent and history. She helped him see through his rose-colored glasses, he said.