John E. Wilson, oldest living Harlem Globetrotter, dies in Chester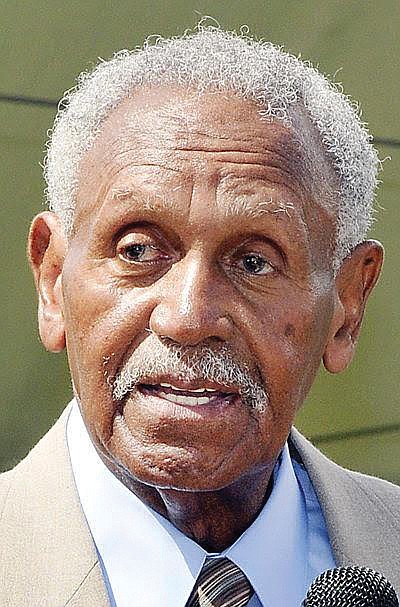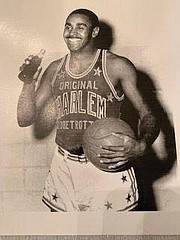 John E. Wilson, who was the oldest living Harlem Globetrotter, has died at age 91.
Known as "Jumpin' Johnny" for his uncanny leaping ability, Mr. Wilson died Friday, Jan. 11, 2019, at his home in Chester, where he was living with his son, John Wilson Jr., an assistant athletic director at Virginia State University.
 Mr. Wilson starred at Anderson High School in Anderson, Ind., where he became the first African-American chosen as Indiana Mr. Basketball after leading his team to the state championship.
He went on to Anderson University, also located in his hometown, where he starred on the college team and later went on to entertain with the Harlem Globetrotters from 1949 to 1954 after being turned down by the NBA.
Mr. Wilson later coached at Malcolm X College in Chicago, garnering a 378-135 record. As recently as 2011, Mr. Wilson served as an assistant coach at Lock Haven University in Pennsylvania, where his son was head coach.
A statue of Mr. Wilson now stands in front of Anderson High School.
A memorial service for Mr. Wilson will be held Saturday, Jan 19, in Anderson, Ind.
In addition to his son, Mr. Wilson is survived by a brother, Gene Wilson.