Wakanda forever: 'Black Panther' poised for Oscar win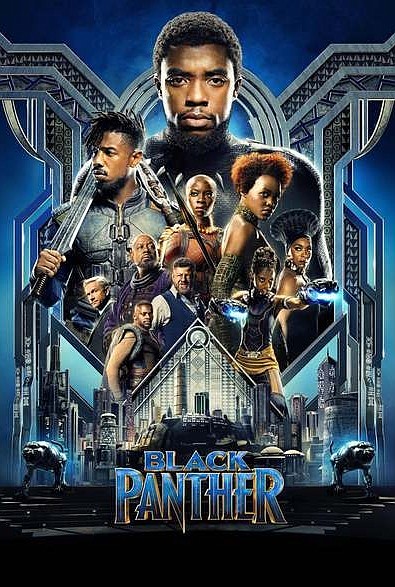 Eat your heart out, Superman and Batman.
The box office smash "Black Panther" just made history as the first superhero film to be nominated for an Academy Award, the top award in the movie world.
The film, directed and co-written by Ryan Coogler, is one of the eight movies, including "Green Book" and Spike Lee's "BlacKkKlansman," that will compete for best picture honors at the 91st Academy Awards to be broadcast Sunday, Feb. 24, it was announced this week.
Based on the Marvel Comics character and set in the fictional African kingdom of Wakanda, "Black Panther" also snagged seven other nominations, including one for best costume design in recognition of the work of Ruth E. Carter, a graduate of Hampton University, whose designs for Spike Lee and other top directors has earned her two previous Oscar nominations.
"Black Panther" beat many U.S. box office records, grossing $700 million in the United States and Canada and raking in more than $1.3 billion worldwide.
Its stellar cast includes Chadwick Boseman, Lupita Nyong'o, Michael B. Jordan, Letitia Wright and Angela Bassett, with a cameo appearance by its Marvel Comics' originator, Stan Lee, who died in November.