Widow of Mother Emanuel pastor: 'Much prayer is needed' four years after attack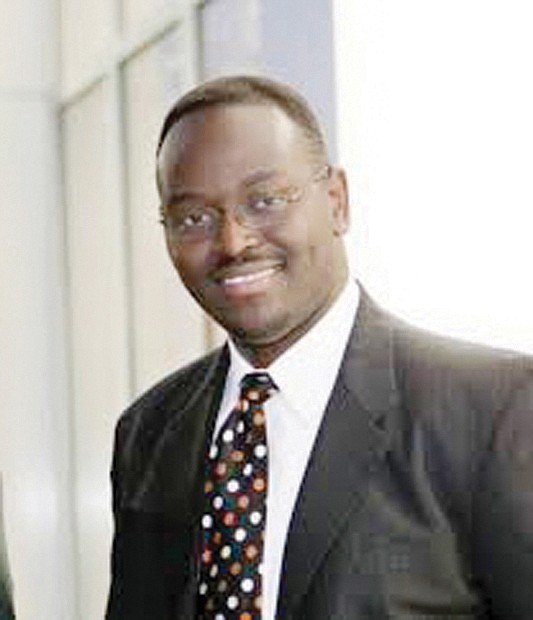 Q: Are there any other emotions that you had to deal with after your husband was murdered?
A: There are just different little things I went through, like when I'd go into his closet, the bedroom, the bathroom. I never moved his pajamas that he had left out. Even when I'm looking at my girls, sometimes I can see him in them.
Q: There has been so much said about your husband. Who was he to you?
A: There are many people who think they knew him, but they don't, which is one of the hardest things that I have to deal with.
Clementa was so relatable to whoever he would meet. He was a tall man, so when he would talk to the girls, he would kneel down to their level to speak to them. He was a calm man. Even when he served in the state Senate, his colleagues would say he would hear both sides and would remain calm in listening.
One of his favorite sayings was, 'Have you thought about it this way?' He was truly an attentive man. As busy as he was, Sunday was our time as a family. He would intentionally block that time off for us even after preaching on Sundays.
Q: What type of pastor was he?
A: I can still remember his sermons. In fact, after his death, I went back and listened to some of them. Although I was in the room when he preached them, listening to them again ministered to me. His sermons felt like he was ministering to me from his grave.
His sermons have ministered to me through some tough moments in my life.
Q: A lot has changed in America the last three years. What are your thoughts?
A: Yeah, a lot has changed, which is why I think much prayer is needed.
Q: What is your life like today?
A: After the incident took place, there were lots of people around and the phone was constantly ringing. Then after a while, everything just stops and people move on.
I'm a mom first, and raising my two girls is my first priority in life. I want to make sure that I do that role well.
Q: How do you raise two girls whose father was killed because of a hate crime?
A: You know, I try to teach them just because someone may not like you, you have to go beyond that. You're always going to run into difficult situations and different kinds of people, and you have to get beyond that person's ignorance.
Q: What would you like for people to remember about your husband?
A: That he loved God, he loved and respected everyone. It's also important to note th
A: Before the tragedy, most people didn't even really recognize me. When the tragedy happened and the media started coming around and started coming to my house, I had to go into protection mode to make sure that my girls were cared for.
I'm a mother first.