GSK to add 150 jobs at city research center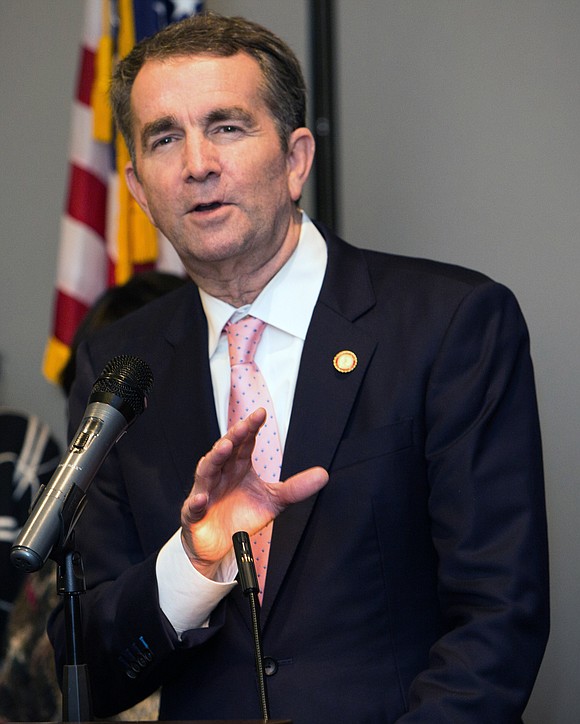 Richmond is to gain 150 new jobs and an enlarged role as a hub of consumer product research and development for a joint venture of two pharmaceutical giants, GlaxoSmithKline and Pfizer.
Gov. Ralph S. Northam announced last week that England-based GSK would invest $16.7 million to improve and add jobs to the exist- ing research and development center on Sherwood Avenue in North Side, where products like Chapstick and Robitussin originated.
Once owned by A.H. Robins, the facility has gone through several different ownerships, most recently Pfizer, which made the Richmond facility its global research and development center for consumer products.
The new investment from GSK reflects an August agreement with Pfizer to form a joint venture to develop over-the-counter health care items. The two companies are known for such products as Sensodyne, Panadol, Advil, Centrum and Caltrate.
Gov. Northam said the Richmond laboratory would be one of three R&D laboratories worldwide that the GSK-Pfizer joint venture will operate. He also expressed pride that the capital city will play such a role.
Both the governor and Mayor Levar M. Stoney called GSK's investment further recognition that "Richmond has emerged as a center for leading biosciences companies as a result of its educational institutions, research assets and pipeline of skilled talent."
Dr. Peter John Ramsey, GSK vice president and head of Con- sumer Healthcare R&D in the Americas, described Richmond as a good place for the location, given its access to talent and research universities as well as its "attractive cost of living and favorable business operating costs."
GSK will receive a $675,000 grant from the Commonwealth's Opportunity Fund and assistance in filling its jobs from the Virginia Talent Accelerator Program, which seeks to speed up community college programs and provides direct recruitment and training startups and growing businesses.