Class of 2020 has hope in President Obama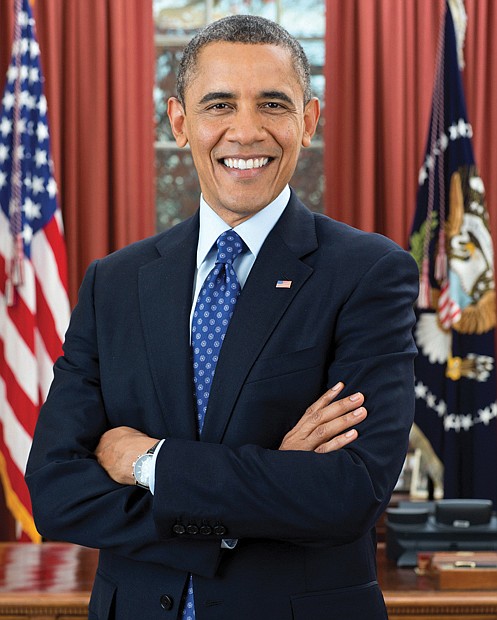 Could Barack Obama deliver a national graduation address to students?
Stay tuned.
It might happen, though the 58-year-old former president has not yet agreed, nor are any arrangements being made for him to deliver an address online or via broadcast to replace the thousands of graduation ceremonies across the country that have been canceled because of the coronavirus pandemic.
The idea has started to gain traction, however, among high school and college students scheduled to graduate and their parents.
It all started with a Twitter message that 17-year-old Lincoln Debenham, a high school senior in California, posted April 14 under the handle Lincoln@Lincolnjackd.
The message: "Hi@BarackObama! Like most high school/ college seniors, I'm saddened by the loss of milestone events, prom & graduation. In an unprecedented time, it would give us great comfort to hear your voice. We ask you to consider giving a national commencement address to the class of 2020."
Lincoln told Inside Edition that he did it because "I remembered what a great speaker he was and that message of hope he always delivered."
The idea has morphed into a viral plea that has spread across the country among Twitter users who have joined in asking the 44th president to take on the speaking role. Lincoln's post has been liked by more than 200,000 Twitter users in the eight days since the post went up, and nearly 50,000 have retweeted the post, according to Twitter data.
Lincoln said he has not received a response from Mr. Obama.
But CNN and People magazine both reported that the former president has gotten wind of the tidal wave of support. But while reports came back that he "is flattered," there was no further comment from his team.
Still, Lincoln has his fingers crossed that the former president, author of "The Audacity of Hope" among other books, will do it.
Some students are urging his wife, former First Lady Michelle Obama, to join him in delivering a metaphorical hug to the Class of 2020 graduates who are slated now to receive their diplomas and degrees in the mail.
No word yet from Mrs. Obama.