Former MLB player Tony Fernandez dies at 57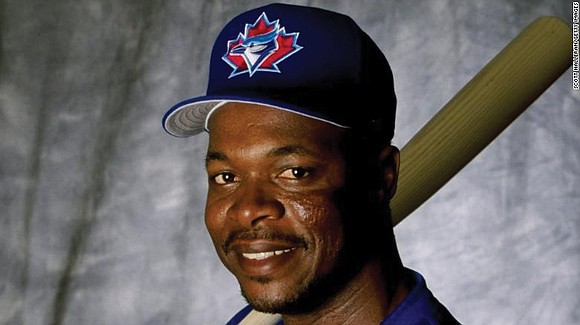 Tony Fernandez, a brilliant shortstop who played 17 seasons in the major leagues, mostly with the Toronto Blue Jays, died Sunday, Feb. 16, 2020, in Weston, Fla.
Mr. Fernandez, 57, had been suffering from kidney disease.
Born in the Dominican Republic, Mr. Fernandez was a five-time All-Star and four-time Golden Glove recipient. He was among the stars on Toronto's 1993 World Series championship team.
Mr. Fernandez is the Blue Jays' career leader in games played (1,450), base hits (1,583) and triples (72). He was with Toronto for 12 of his 17 seasons.
After signing at age 18, Mr. Fernandez played parts of several seasons (1981 to 1984) with the Blue Jays' AAA minor league team in Syracuse, N.Y. He also visited Richmond's old Parker Field many times to face off against the former Richmond Braves.