School Board approves new names for 3 schools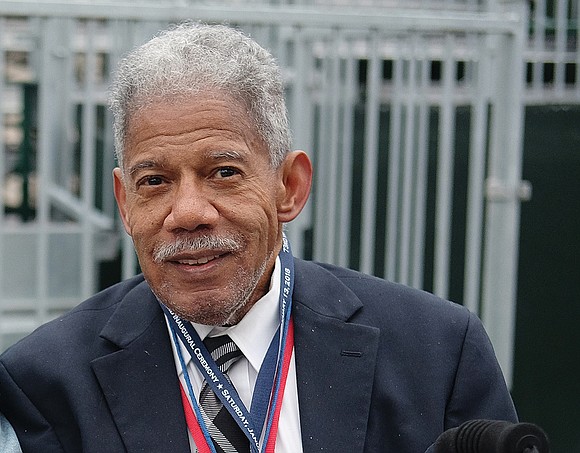 Henry L. Marsh III Elementary School. Cardinal Elementary School.
River City Middle School.
Those are the new names for George Mason Elementary in Church Hill, E.S.H. Greene Elementary in South Side and the new middle school on Hull Street Road, respectively'
The Richmond School Board voted 8-1 at its meeting Tuesday night to approve the new names.
The lone dissenting vote came from School Board member Jonathan Young, 4th District, who said removing George Mason's name would be subtracting his "rightful place in history" for Richmond schoolchildren.
George Mason, author of the Virginia Declaration of Rights in 1776 that influenced the later Declaration of Independence and the U.S. Bill of Rights, was a slave owner, which prompted the School Board to find a new name.
Two years ago, the board launched a renaming process that started with changing the name of J.E.B. Stuart Elementary in North Side, which was named for a Confederate general, to Barack Obama Elementary School in 2018.
With the construction of new George Mason and Greene elementary schools, and the new middle school on Hull Street Road, the board sought recommendations for new names from students, families, staff and communities in a renaming process launched in 2019.
Greene Elementary was being renamed because the school, which became a part of the city during the 1970 annexation of 21-square miles of Chesterfield, was named after a former Chesterfield County schools superintendent.
Each school established a "renaming team" consisting of stakeholders and worked with the school community to identify three finalists, with a recommendation then going to the Richmond Public Schools administration.
The administration submitted the final recommendations to the School Board for its approval.