Dr. Willie Woodson comes out of retirement to lead new congregation
1/24/2020, 6 a.m.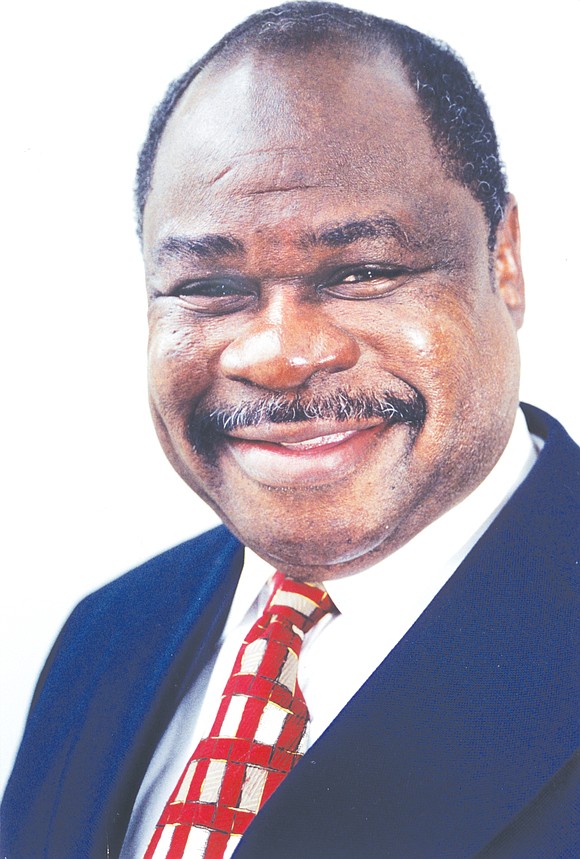 Dr. Willie Woodson has come out of retirement to take another pulpit.
The former pastor of First United Presbyterian Church is now pastor of Trinity Ghanaian Presbyterian Church, which serves families who emigrated to Richmond from the African nation and others.
The fledgling church uses space at Tuckahoe Presbyterian Church in Henrico County.
Dr. Woodson, 70, retired from First United Presbyterian in North Side in 2014 after 26 years.
At the time he left, he planned to focus on educating people about evangelism.
He could not be reached for comment on his new post, which he listed in serving as a eulogist for a longtime member of his former church.
He earned master's degrees in ministry and Christian education from Virginia Union University and the Presby- terian School of Christian Education and a doctorate from Union Theological Seminary.