Personality: Wanda S. Hunt
Spotlight on founder and coordinator of 'Purple Sunday' Alzheimer's awareness program
6/18/2020, 6 p.m.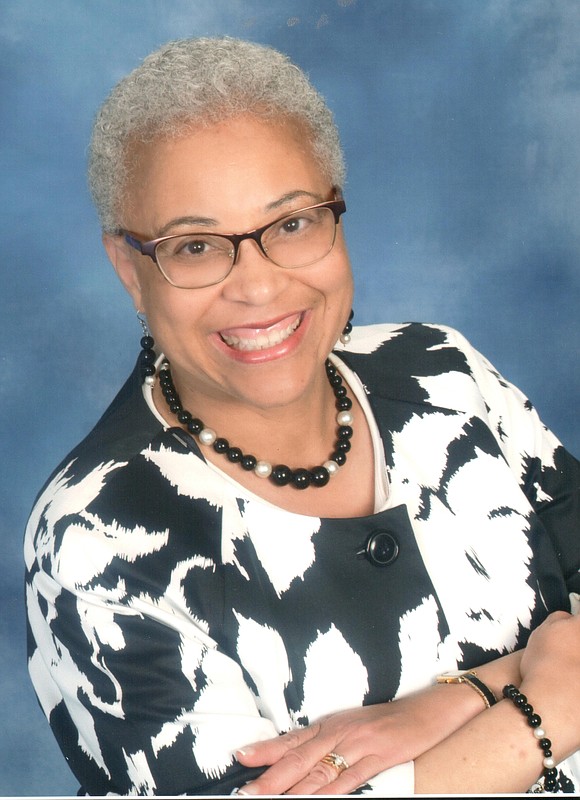 During the months of June, July and August, Alzheimer's disease education will be part of church services at congregations around the state.
It's part of the "Purple Sunday" campaign started last year by Wanda Smith Hunt at Good Shepherd Baptist Church in Richmond.
Begun as a small church fundraiser for the Alzheimer's Association of Greater Richmond's annual The Longest Day event in June, the campaign has now expanded across Virginia through collaboration between the Alzheimer's Association and the Virginia Department of Health's Office of Health Equity.
It's a welcome step, Mrs. Hunt says.
"My whole goal, whole purpose is to get the information out there," Mrs. Hunt says. "I felt like the churches were a good place to start because you can reach so many people at one time, especially in the minority population."
"Purple Sunday," as Mrs. Hunt describes it, is a church-wide "education program to raise awareness and understanding of Alzheimer's disease and to give support to persons living with dementia and their caregivers."
As originally planned, each Sunday in June would see education on Alzheimer's shared and dispensed through church functions like morning worship services and bulletins. On the final Sunday of June, people would be asked to wear purple to church – the Alzheimer's Association's color – and to make a donation that would go to the association's Greater Richmond chapter.
Because of COVID-19, "Purple Sunday" will be largely a virtual affair this year, Mrs. Hunt says, with the education component about lifestyle choices that can improve health to be delivered mostly through online video and social media. Some materials provided by the Alzheimer's Association also will be mailed.
Still, according to Tina R. Thomas, senior director of programs and services for the Alzheimer's Association, "Purple Sunday" so far has been featured in about 30 of the 100 churches set to be part of the event.
Mrs. Hunt prefers in-person advocacy and information sessions, talking with people directly about how to approach
and handle Alzheimer's. She sees it as a more effective method of education, particularly for minority communities that might need a familiar face to assist and guide them.
"It's just so important that people know about this and get this information," Mrs. Hunt says.
In addition to coordinating the "Purple Sunday" program, Mrs. Hunt volunteers with the Alzheimer's Association as a member of its leadership board for the Greater Richmond chapter, as part of its Longest Day committee and as a support group facilitator.
Her deep connection with the association started seven years ago when her husband wasdiagnosedwithAlzheimer's disease. Looking for answers and support, she found it from the association and its services, that include a 24/7 hotline, free family consultations and support groups.
"The Alzheimer's Association supported me as I held papers that relayed a life-changing diagnosis but no directions or guidance as to what to do next," Mrs. Hunt says.
Looking ahead, Mrs. Hunt is working to recruit other churches in the Richmond area to join the "Purple Sunday" program once the pandemic subsides.