Personality: William 'Danny' Robinson
Spotlight on board chair of Feed More
6/25/2020, 6 p.m.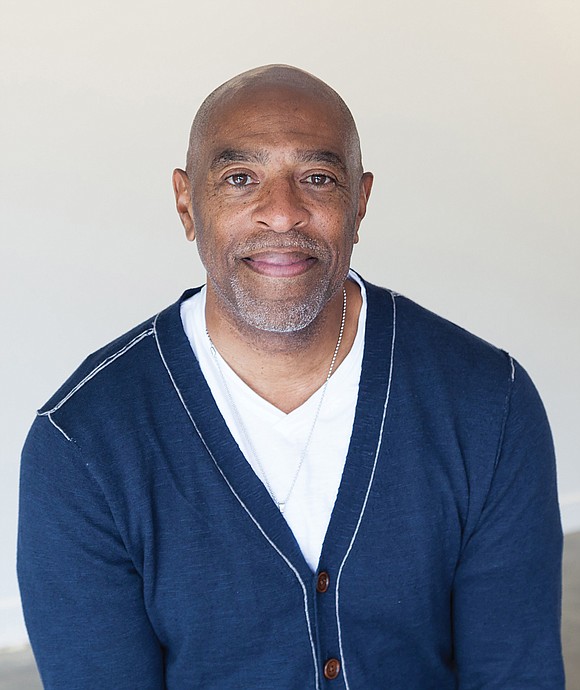 During the COVID-19 pandemic that has thrust thousands of Virginians into joblessness and unemployment assistance providing some but not total relief, the need for food aid has rarely been greater. Fortunately, this is where Feed More, led by board chairman William "Danny" Robinson has stepped in to address the community's needs.
Working with programs and networks collecting, preparing and distributing food through food pantries, soup kitchens and other sites across 34 cities and counties in Central Virginia, Feed More has gone into overdrive to help alleviate hunger during this critical time.
"The work that Feed More employees, volunteers and agencies do contributes to the strengthening of our community," Mr. Robinson says. "When people go hungry, their ability to reach their full potential is limited. When people are food insecure, they are disproportionately affected by diet-sensitive chronic diseases. When children go hungry, it restricts their physical and mental health."
While there were initial concerns that the pandemic would impact Feed More's ability to fully serve those in need, the response to an early request for more volunteers help quelled those fears, the Richmond resident says. From March 10 to May 3, more than 1,000 applications from potential volunteers were submitted online to the organization.
This generosity and community spirit is welcomed and appreciated, says Mr. Robinson, who is in the midst of a two-year term as board chair. It was a role he accepted in 2019 on the advice of Feed More's president and chief executive officer, Doug Pick, with assurance that his involvement as board chair could advance Feed More's mission of fighting hunger.
Asked why he got involved with Feed More, the advertising agency executive is direct: "I'm a simple guy and I like uncomplicated things. There was no ambiguity to the goals and mission of Feed More. I could articulate it in seconds to anyone who asked, and I believed I could use my marketing and advertising skills to help make them better."
Beyond continuing Feed More's primary mission during the pandemic, Mr. Robinson also is using his advertising experience to help raise Feed More's profile in the community.
It's a lot of responsibility for anyone to have on their plate, but for Mr. Robinson, the experience seems to be one that remains satisfying, nourishing and fulfilling.
"Feed More gives me the opportunity to be a part of something that, without question, positively impacts the lives of my neighbors," Mr. Robinson says. "When Feed More makes good on its mission, it does more than help those with immediate need. It helps lift entire communities. It is my responsibility to find a way to do just that."
Meet community and anti-hunger advocate and this week's Personality, William "Danny" Robinson:
No. 1 volunteer position: Chair of the Feed More Board of Directors.
Date and place of birth: May 11 in Hampton.
Current residence: Richmond.
Occupation: Chief client officer, The Martin Agency.
What I do: I work with account leaders to recognize and sell embryonic creative ideas, work with creatives to understand their client's business, and partner with clients to sell culture impacting work throughout their organizational ranks.