Dr. Fania Davis to speak on education and justice March 12
3/13/2020, 6 a.m.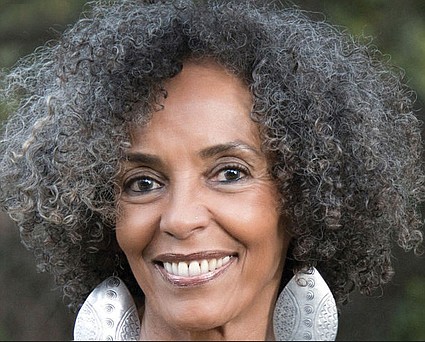 Dr. Fania Davis, co-founder of the Restorative Justice of Oakland Youth in California, will be the keynote speaker at a community forum on equity in education 6 p.m. Thursday, March 12, at Martin Luther King Jr. Middle School, 1000 Mosby St.
The free public event, "Urban Trauma & Restorative Practices: A Community Dialogue on Equity & Justice in Educa- tion," is sponsored by the Richmond Peace Education Center and will focus on the school-to-prison pipeline, discriminatory discipline practices and trauma and how it is handled in urban education.
Ms. Davis, an author and sister of noted political activist Angela Davis, will be joined at the event by Dr. Maysa Akbar, author of "Urban Trauma: A Legacy of Racism," and Dr. Ram Bhagat, manager of school climate and culture strategy for Richmond Public Schools.
Details and information: Iman Shabazz at the Richmond Commonwealth Attorney's Office, (804) 646-3542 or iman. shabazz@richmondgov.com.