MEAC Tournament cancellation stops NSU; Hampton defeated in Big South championship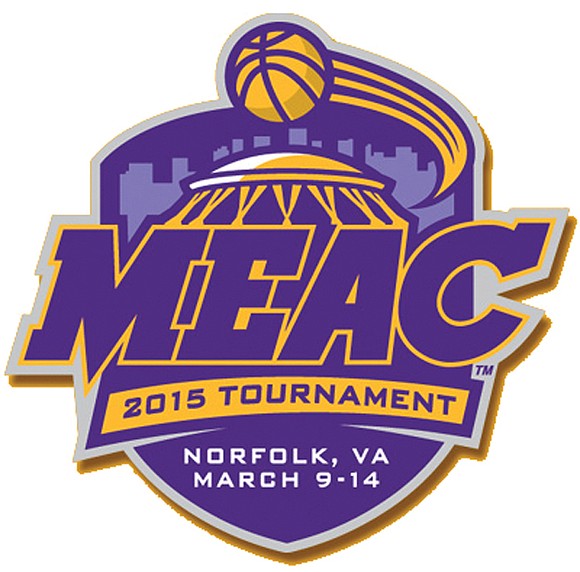 Norfolk State University's promising basketball season ended in unexpected fashion when the MEAC Tournament was canceled because of the coronavirus.
The Spartans were preparing for a March 12 quarterfinal against Coppin State University when the signal came.
In addition, all MEAC spring sports have been canceled. NSU finishes 16-15 overall and 12-4 in MEAC.
Coach Robert Jones will lose two prominent seniors – leading scorer Jermaine Bishop (16 points per game) and third leading scorer Steve Whitley (10 points per game).
Hampton University, a former MEAC member, had better luck in its second trip to the Big South Tournament. The Pirates defeated Longwood and Radford universities before losing to host Winthrop University of South Carolina 76-65 in the championship game on March 8.
HU now has the gargantuan task of replacing senior guard Jermaine Marrow.
The All-Big South standout finished his career with 2,680 points, breaking the state Division I mark held by Virginia Military Institute's Reggie Williams.
Returning for HU will be Ben Stanley, the 6-foot-6 sophomore from Midlothian's Mill- wood School. Stanley averaged 22 points and seven rebounds for Coach Buck Joyner.
Led by Marrow's 25-point scoring average, the Pirates finished 15-19.
Hampton also will be getting a future boost from two transfers from nearby Old Dominion University. Guard Marquis Godwin and 7-foot-center Dajour Dickens transferred to HU following the fall semester. Both are Hampton natives.