Same storm, different boat
5/7/2020, 6 p.m.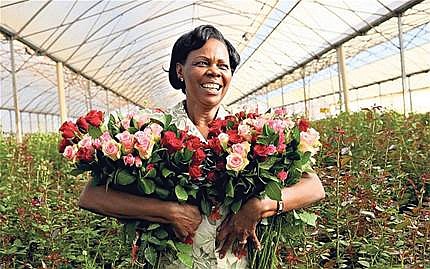 Gov. Ralph S. Northam's determination to reopen some businesses next week leaves people to decide how much risk they are willing to take with their health and their lives in order for their bosses to make a buck.
The statistics are clear: The number of COVID-19 cases and deaths continues to rise in Virginia. And testing in the state, while increasing, is nowhere near the level it needs to be to protect people and help stem the spread of the coronavirus. Virginia ranks second from the bottom in testing in the United States, with 127,938 people tested for COVID-19, according to the state Health Department's data. That's only 1.5 percent of the state's population.
We echo the concerns expressed by the Virginia Legal Aid Justice Center on Wednesday in demanding that the health of workers take priority over profits.
"Until we can reliably deliver basic public health protections and care — especially to marginalized communities — and take aggressive steps to minimize the cruel and inequitable effects of the pandemic, Virginia must stay closed for business," the VLAJC's statement read.
"There is no acceptable margin of lives lost or families devastated that justifies prioritizing economic pressures over the health and safety of people, especially when black and brown Virginians would bear the brunt of this deadly calculation," the statement concluded.
We know from the numbers that African-Americans and people of color in Virginia are disproportionately impacted by COVID-19. In the racial data collected so far, 26 percent of all cases and 27 percent of all deaths from the coronavirus have stricken African-Americans.
As one black person noted about COVID-19, we are not all in the same boat. We are in the same storm. There's a huge difference.
Who will protect us but ourselves?