U.Va.-Va Tech game postponed; other ACC teams opened last Saturday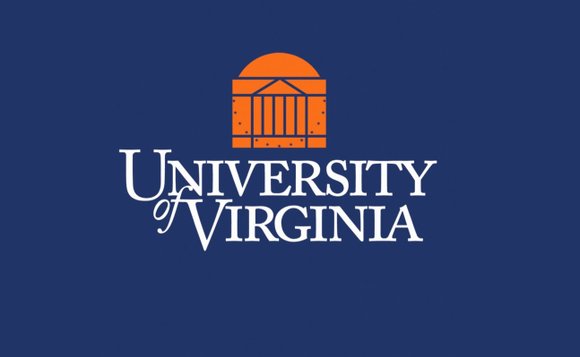 The much anticipated football matchup between the University of Virginia and Virginia Tech will have to wait.
Because of an outbreak of the coronavirus on Virginia Tech's Blacksburg campus, theAtlantic Coast Conference contest set for Saturday, Sept. 19, has been postponed. The game was to be televised nationally on ABC.
No new date has been set, but it may be Dec. 12, the next time both schools have an opening in their fall football schedules.
In ACC games played last Saturday, the University of Notre Dame defeated Duke University 27-13 in South Bend, Ind.; the University of North Carolina defeated Syracuse University 31-6 in Chapel Hill, N.C.; Clemson University defeated Wake Forest University 37-13; Georgia Tech edged Florida State University 16-13 in Tallahassee, Fla.; and host University of Pittsburgh topped Austin Peay State University 55-0.
As it stands now, Virginia Tech and U.Va. both will open at home on Saturday, Sept. 26. Virginia Tech will host UNC — time to be announced — while U.Va. will face Duke in Charlottesville at noon.