MLB headed to a 'bubble' for playoffs, World Series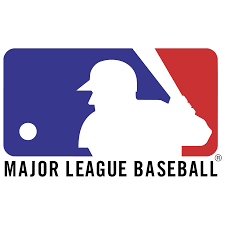 Baseball fans will be hearing the word "bubble" a lot in the coming weeks.
In an effort to minimize the spread of the coronavirus, Major League Baseball will use a "bubble" format for the final three rounds of a four-tiered playoff.
This is similar to the "bubble" concept used with great success for the NBA playoffs being held in Florida.
The World Series will be played in its entirety at first-year Globe Life Field in Arlington, Texas, the home field of MLB's Texas Rangers.
The Rangers started the final week of the regular season as an extreme long shot to qualify for the playoffs' 16-team field.
This will be the first time the World Series has been played at the same field since 1944, when the event was conducted at Sportsman Park in St. Louis.
No firm rules regarding spectator attendance have been released. Players will stay at "team hotels." They will be allowed up to six family members or guests at a separate "family hotel."
Team active rosters will be capped at 28, with 12 alternate players and 50 "added personnel."
Last year's World Series champion Washington Nationals are a long shot this season to qualify for the playoffs.