Wells Fargo changes course to keep North Side bank branch open
8/26/2021, 6 p.m.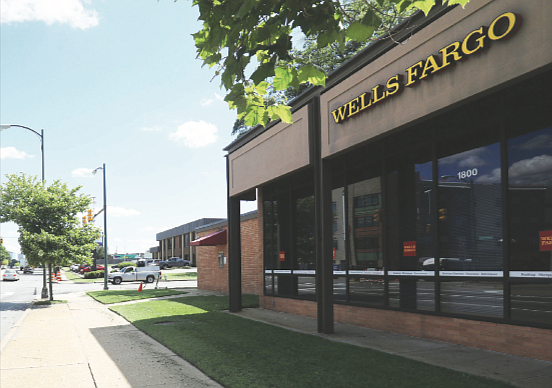 Wells Fargo bank has reversed itself and will continue operating its branch at 1800 Chamberlayne Ave., the financial giant announced Tuesday.
The bank stated in a letter to account holders that the deci- sion was made "after listening to the concerns of the community and understanding how we can continue to reach the needs of our customers."
The branch had been scheduled to close in September, expanding the banking desert in the North Side and the East End, as the Free Press previously reported.
This is one of the last full-service bank branches east of Brook Road outside of Downtown. Aside from this Wells Fargo branch, the only bank offerings in the area are ATMs in Highland Park and Church Hill.
With customers increasingly banking online, most banks also have closed branches in most of South Side, as well.
Credit unions, which also offer banking services, have only one or two operations located in the eastern half of the city, most notably Richmond Heritage Federal Credit Union.