NSU opts out of football until fall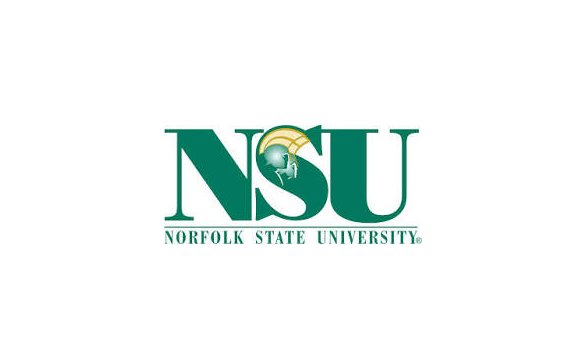 Norfolk State University, which was scheduled to play its first football game of the season next week, has now decided to opt out of its winter-spring football season because of health concerns linked to the pandemic.
Coach Latrell Scott's Spartans will move forward with spring prac- tices in March in preparation for the traditional 2021 fall season.
Prior to the decision, NSU was scheduled to play at South Carolina State University on Feb. 20. There was a four-game MEAC schedule to be followed by a MEAC championship game and possible NCAA playoffs.
NSU's fall 2020 schedule was canceled because of the pandemic.
In 2019, the Spartans were 5-7 overall and 4-4 in the MEAC.