Musicians and arts come together for VMFA mural in RVA Community Makers 2021
2/18/2021, 6 p.m.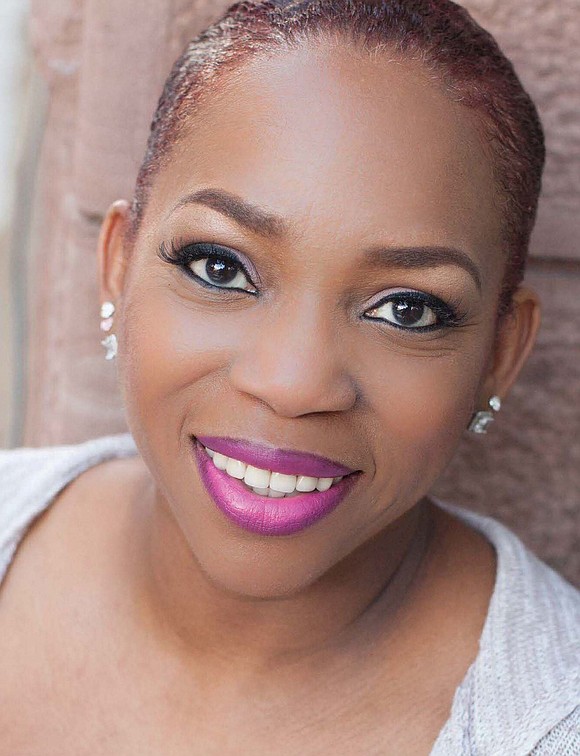 The Virginia Museum of Fine Arts will honor five musicians in this year's RVA Community Makers program celebrating Richmond area artists on Wednesday, Feb. 24.
The hourlong Facebook event will be livestreamed starting at 6 p.m.
Selected for their creativity and impact on the Richmond community, the musicians are jazz instrumentalist J. Plunky Branch; blues and jazz vocalist and actor Desiree Roots; R&B singer-songwriter Jon Bibbs; hip-hop artist-writer Z-Bey (Ze- nobia); and gospel singer-songwriter Cora Armstrong.
As part of the project, five local visual artists were selected to create artwork inspired by one of the musicians. The artists are Mahari Chabwera, Justice Dwight, David Marion, Nadd Harvin and Austin Miles.
Their work will be joined with that of public participants to create a mixed-media mural at the museum. Muralist Hamilton Glass will put the work all together in the mural, which will be on view in the museum's Atrium Feb. 22 through March 1.
The artists and musicians will be interviewed by Radio One personality Miss Community Clovia Lawrence during the hourlong virtual program on Feb. 24 and livestreamed on https://www.facebook.com/myVMFA. It also will be on Radio One's KISS Richmond, Praise 101, and IPower Facebook pages.
Details: www.vmfa.museum/calendar/events/rva-community-makers-2021/