Mural unveiling, African-American Read-In Feb. 27 at VMFA
2/21/2020, 6 a.m.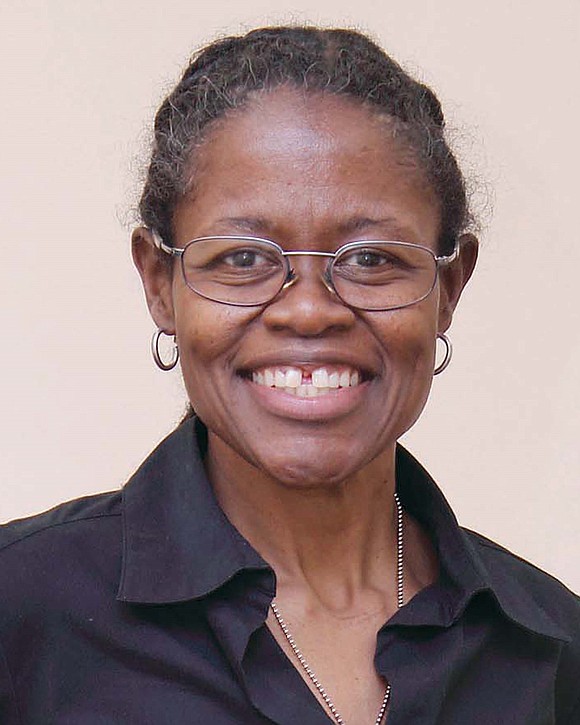 A mixed-media mural of acrylic paint and photography will reflect the creative visions of Richmond Free Press photographers Sandra Sellars and Regina Boone and several others at the Virginia Museum of Fine Arts.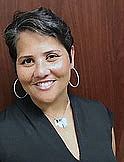 The mural will be unveiled during a free event 5:30 p.m. Thursday, Feb. 27, in the museum's atrium.
The photographers, chosen for their impact on the local community, also include Brian Palmer, Ayasha Sledge, Courtney Jones and James Wallace. They collaborated with Richmond artist Hamilton Glass to produce the mural.
Following the unveiling, the museum will host its free African-American Read-In 2020 in which notable people from the area will read poetry, prose and stories in concert with specific pieces of art on display in the galleries.
Readers at the event will include Mayor Levar M. Stoney; Amber Esseiva, assistant curator at the Institute for Contemporary Art at VCU; Dr. Lance Watson of St. Paul's Baptist Church; Tobias Wofford, assistant professor of art history at VCUarts; artist S. Ross Browne; engineer and artist Todd Waldo; Adrienne Cole Johnson, director of family and community engagement for Henrico County Public schools; Dr. Corey D.B. Walker, a visiting professor at the University of Richmond; Nell Draper-Winston, sister of late photographer Louis Draper; and CBS6 news anchor Cheryl Miller.
The museum is located at 200 N. Arthur Ashe Blvd. Details: www.vmfa.museum or (804) 340-1405.